General Hospital

ALL THINGS RELATED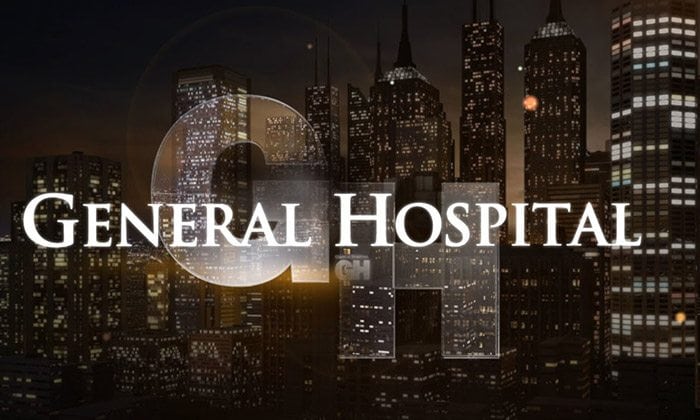 Saturday, February 13, 2016 9:32 PM EDT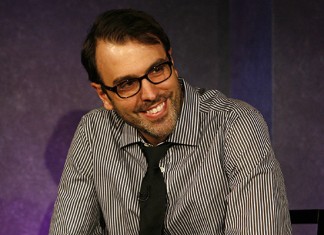 Congratulations are in order for former "General Hospital" head writer
Ron Carlivati
. The writer, along with his team consisting of
Anna Theresa Cascio
,
Andrea Archer Compton
,
Suzanne Flynn
,
Kate Hall
,
Elizabeth Korte
,
Daniel James O'Connor
,
Elizabeth Page
,
Jean Passanante
,
Katherine Schock
,
Scott Sickles
and
Chris Van Etten
, took home the WGA Award in the category of Daytime Drama for their writing work on the anniversary episode of the soap opera.
Saturday, February 13, 2016 8:29 PM EDT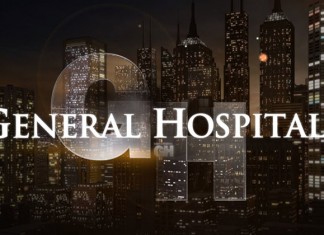 If you are a fan of "General Hospital," and have not been living under a rock, you are probably aware of
Nathan Varni
, manager, current series, ABC Entertainment. But what you may not be aware of is recent allegations that the executive may have allegedly crossed the line when it comes to revealing intimate details surrounding contract negotiations between the network and its actors, particularly in regards to
Rebecca Herbst
(Elizabeth Webber).
Saturday, February 13, 2016 7:21 PM EDT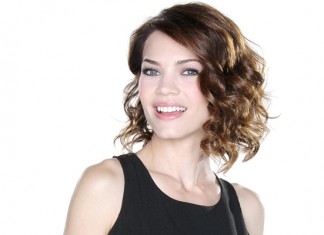 According to
Daytime Confidential
,
contract talks
between "General Hospital" and one of its leading ladies has reportedly hit a snag.
Rebecca Herbst
, who has been with the show since 1997 as Elizabeth Webber, might even be headed to NBC's "Days of our Lives" should talks between the soap and the actress lead to her exiting the daytime drama series.
Saturday, February 13, 2016 6:45 PM EDT
Friday, February 12, 2016 11:29 PM EDT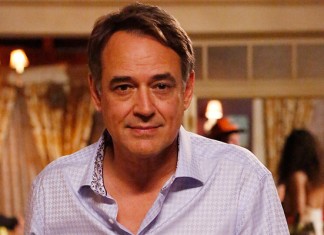 You can't keep a good shrink down.
Jon Lindstrom
, who recurs as Dr. Kevin Collins on "General Hospital," is taking his medical act over to "Recovery Road." The actor will appear as yet another psychiatrist on the episode titled Parties Without Borders, airing 
Monday, February 15
 on Freeform.
Friday, February 12, 2016 6:59 PM EDT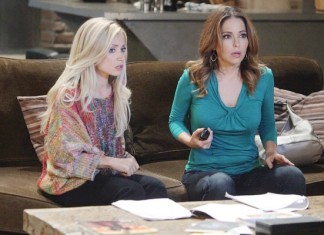 Here's what's coming up on "General Hospital" the week of February 15 to 19, 2016:
Friday, February 12, 2016 5:22 PM EDT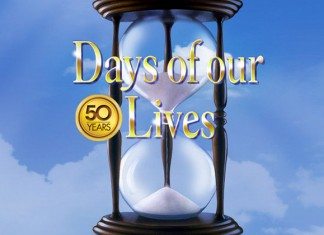 Ratings Report for the Week of February 1-5, 2016
Friday, February 12, 2016 1:31 PM EDT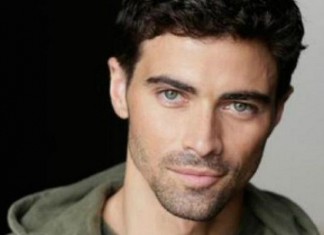 Matt Cohen made his "General Hospital" debut on Friday, February 4, as the soap's hot new doc, Griffin Munro. While Cohen is a newcomer to daytime, he's had an extensive primetime career, including recurring roles on "Supernatural" (as Young John Winchester) and "How to Get Away with Murder" (as Levi Sutter). Here are 10 things to know about Matt Cohen:
Thursday, February 11, 2016 6:34 PM EDT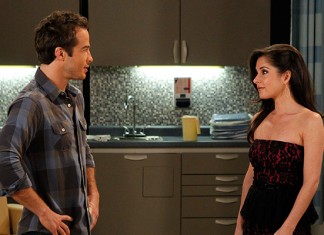 The annual "General Hospital" Fan Club Weekend event is scheduled to take place beginning Thursday, July 28 and run through at least Monday, August 1.
Wednesday, February 10, 2016 2:44 PM EDT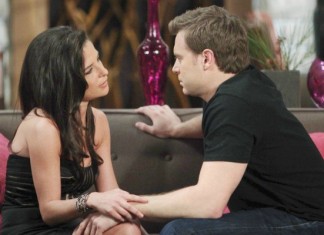 Valentine's Day is fast approaching, and it's going to be steamy, sexy and full of surprises on "General Hospital." Port Charles couples from Sam (Kelly Monaco) and Jason (Billy Miller) to Maxie (Kirsten Storms) and Nathan (Ryan Paevy) to Julian (William deVry) and Alexis (Nancy Grahn) -- and everyone in between -- will be celebrating the hearts and flowers occasion.