General Hospital

ALL THINGS RELATED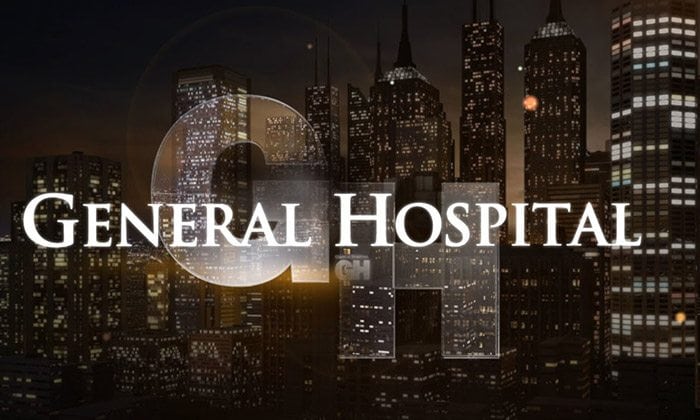 Friday, March 16, 2012 6:09 PM EDT
Ratings Report for the Week of March 5-9 2012
Friday, March 16, 2012 4:42 PM EDT
Call it the case of a pissed off audience or call it a fluke, but whatever it is the mystery of where "General Hospital's" audience went by its Friday, March 2, 2012 episode is up in the air.
Friday, March 9, 2012 7:03 PM EDT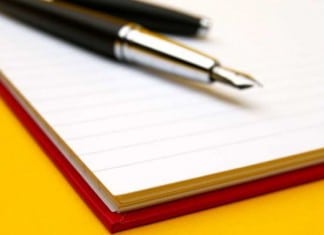 Two more long time "General Hospital" writers leave.
Friday, March 9, 2012 5:31 PM EDT
Ratings Report for the Week of February 27 - March 2, 2012
Friday, March 9, 2012 3:24 PM EDT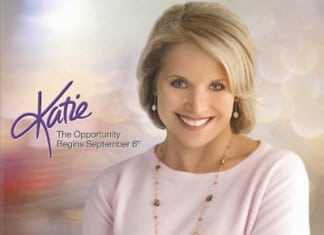 On June 6, 2011, ABC finally announced (after months of rumors) that it had signed a deal with former "CBS Evening News" anchor Katie Couric to host a new daily syndicated talk show, and that said show would replace veteran soap opera "General Hospital" in the 3:00 PM ET/2:00 PM PT/CT timeslot. While initially the decision brought fear to soap opera fans, who only two months prior learned that ABC Daytime's two other veteran soaps ("All My Children" and "One Life to Live") would be replaced by two new food and lifestyle centered talk shows ("The Chew" and "The Revolution"). Now nearly a year since the announcement, it looks like Katie Couric may just be the lifesaver "General Hospital" desperately needs.
Thursday, March 8, 2012 10:48 PM EDT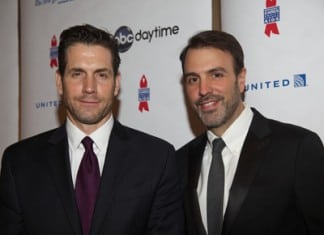 Frank Valentini and Ron Carlivati, who took over the reigns as ABC's new executive producer and head writer for "General Hospital," are now on the world wide web courtesy of Twitter, the social networking media giant.
Thursday, March 8, 2012 9:14 PM EDT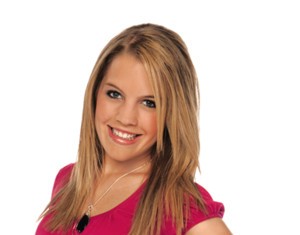 "General Hospital" is the only soap opera left on the ABC Daytime schedule and is also the longest running dramatic series in the networks history. Unfortunately, the soap is facing the same cancellation danger that its former network counterparts ("All My Children" and "One Life to Live") faced just over a year ago before ABC officially announced the two would go off the air in a press release. Before any decision on the future of "GH" is ultimately made, the drama series is showing an uptick in key demos and viewership.
Thursday, March 8, 2012 9:09 AM EDT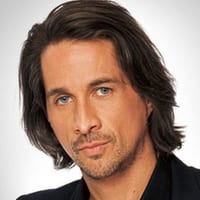 "General Hospital" DVR Alerts for the Week of March 12, 2012.
Friday, March 2, 2012 5:23 PM EDT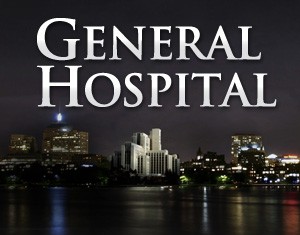 Ratings Report for the Week of February 20-24, 2012
Friday, February 24, 2012 5:29 PM EDT
Ratings Report for the Week of February 13-17, 2012