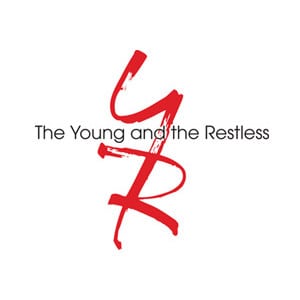 Things are about to start looking a bit different in Genoa City, as "The Young and the Restless" has named its new headwriters: Current 'Y&R' scribe Shelly Altman and daytime writer Jean Passanante will share the position, along with 'Y&R' scribe Tracey Thomson, who's been promoted to co-headwriter within the new, all female headwriting team.
"Shelly has been an important part of the 'Y&R' writing team since joining the show last year, and Jean brings with her a wealth of daytime writing experience. We are excited to have these two talented daytime veterans leading our writing team at 'Y&R,'" says Steve Kent, Senior Executive Vice President, U.S. Programming at Sony Pictures Television.  "We are also thrilled to have Tracey take on a new role and we look forward to her creative input to the show."
Before joining 'Y&R', Altman's writing credits included "One Life to Live," "Another World," and "General Hospital," the latter of which she won an Emmy for in 2008. Thomson's credits include "GH" and "AMC." Meanwhile, Passanante's writing credits include "AW," "All My Children, "As the World Turns," "OLTL" and "GH." She's been nominated for four Writers Guild Awards and has won four times for her work on "AMC" ( in 2001 and 2002) and for her work on "ATWT" (in 2007 and 2009). She's also been nominated for eight Emmy Awards, four of which she won for her work on "OLTL" (in 1994) and "ATWT" (in 2002, 2004 and 2005).
The three scribes are replacing former headwriter Josh Griffith, who reportedly left over creative differences with the show's executive producer, Jill Farren Phelps. A rep for the show reports that the ladies' material will begin airing the week of Monday, October 21.