Frank Valentini

ALL THINGS RELATED
Friday, August 24, 2012 10:56 AM EDT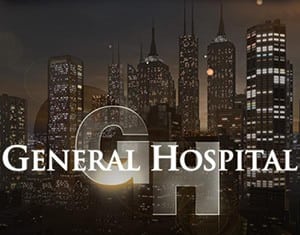 Five years after being taken off contract and placed on recurring status, Jacklyn Zeman (ex-Bobbie Spencer, "General Hospital") has opened up to Soap Opera Digest in its newest issue about the circumstances surrounding her unexpected departure from the ABC daytime drama series.
Wednesday, August 22, 2012 11:33 PM EDT
Soap Opera Digest is reporting that Marshall Hilliard will appear for eight episodes as a new officer at the Port Charles Police Department. "I call him Officer Marshall," the actor joked to Digest.
Monday, August 6, 2012 6:00 PM EDT
On Saturday, July 23, 2011, "General Hospital" held its annual fan club weekend event at the Sportmen's Lodge Event Center. Incidentally, in the year that followed many were left wondering if the 2012 event would ever come to be amidst all the drama and rumors surrounding the cancellation, reincarnation (through the Disney/ABC Television Group/Prospect Park Productions deal that wasn't) and ultimate demise of "All My Children" and "One Life to Live" and the possible effect it would have on "GH" itself. On July 21, 2012, "GH" did indeed holds its annual fan event - again at the Sportsmen's Lodge Event Center - with a renewed focus and much hope for the future.
Thursday, August 2, 2012 1:04 PM EDT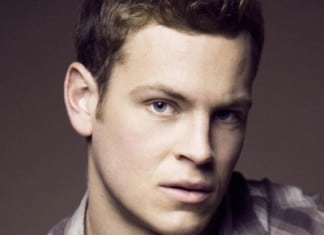 "General Hospital's" Nathin Butler (Ewen Keenan) will be chatting live with fans of the ABC Daytime drama series during the networks east coast broadcast (3:00 PM ET/12:00 PM PT) of the series. The actor will be taking questions via Twitter using the hashtag #AskGH for the full duration of the soap (one hour) using his twitter user name @nathinbutler.
Wednesday, April 11, 2012 9:35 PM EDT
As Soap Opera Network first reported on March 16, Deadline's Nellie Andreeva is reporting that ABC has officially canceled "The Revolution" and plans to slide "General Hospital" into the 2:00 PM ET/1:00 PM PT timeslot beginning Monday, September 10, the same day the network hands over the 3:00 PM ET/2:00 PM PT time period to affiliates. The news was later reported by The New York Times.
Tuesday, April 10, 2012 9:47 PM EDT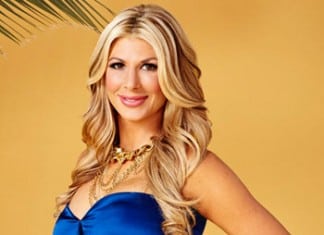 "The Real Housewives of Orange County" star Alexis Bellino tweeted earlier this evening that she had been brought in for a cameo appearance on ABC's "General Hospital."
Sunday, April 8, 2012 1:33 PM EDT
After weeks of speculation, Soap Opera Network can now report that actress Florencia Lozano will be reprising her role as Téa Delgado from "One Life to Live" on ABC's "General Hospital" in the coming weeks. The news was broken by website We Love Soaps.
Friday, April 6, 2012 6:59 PM EDT
Finola Hughes, who has portrayed Anna Devane on "All My Children," "General Hospital" and its spin-off "General Hospital: Night Shift" over the course of nearly thirty years, has been bumped to contract status at "GH" according to executive producer Frank Valentini, who made the announcement via Twitter.
Friday, March 9, 2012 3:24 PM EDT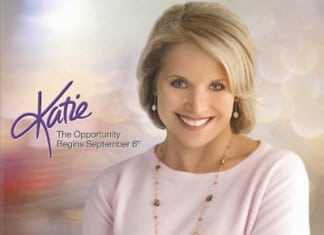 On June 6, 2011, ABC finally announced (after months of rumors) that it had signed a deal with former "CBS Evening News" anchor Katie Couric to host a new daily syndicated talk show, and that said show would replace veteran soap opera "General Hospital" in the 3:00 PM ET/2:00 PM PT/CT timeslot. While initially the decision brought fear to soap opera fans, who only two months prior learned that ABC Daytime's two other veteran soaps ("All My Children" and "One Life to Live") would be replaced by two new food and lifestyle centered talk shows ("The Chew" and "The Revolution"). Now nearly a year since the announcement, it looks like Katie Couric may just be the lifesaver "General Hospital" desperately needs.
Thursday, March 8, 2012 10:48 PM EDT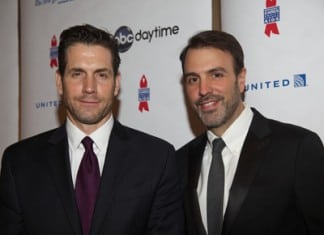 Frank Valentini and Ron Carlivati, who took over the reigns as ABC's new executive producer and head writer for "General Hospital," are now on the world wide web courtesy of Twitter, the social networking media giant.
Sunday, January 15, 2012 7:00 PM EDT
On the heels of a cancellation announcement and a failed online venture, it was announced that successful former Executive Producer, Frank Valentini, and former Head Writer, Ron Carlivati, of "One Life to Live" were hired for the same positions at a struggling "General Hospital." Rattling many "GH" fans, in recent days, has been the announcement that at least several major "OLTL" stars will be showing up in Port Charles as their Llanview alter egos. Carlivati insists to insiders that "GH" fans need not worry as he has no intention of turning their soap into "OLTL." To that end, the show-runners have also announced the return of three of "GH's" most legendary performers and characters - Finola Hughes, Tristan Rogers and Emma Samms as Anna, Robert and Holly - for extended runs on the last-standing ABC daytime drama.
Wednesday, January 11, 2012 11:35 PM EDT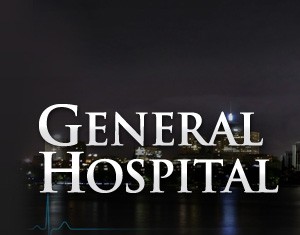 Four stars of "One Life To Live" will be joining the cast of joining "General Hospital."
Thursday, November 24, 2011 12:29 AM EDT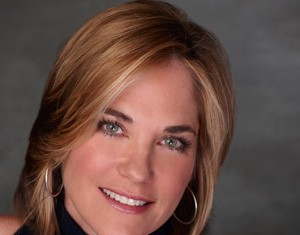 On the heels of today's announcement by Prospect Park that the upstart production company was shelving plans to relaunch canceled ABC soaps "All My Children" and "One Life to Live," the cast and crew of the sudsers are beginning to speak out. Kassie DePaiva (Blair), who became one of the first "OLTL" stars to sign on back in September to help the show make the transition, has issued a statement on her website regarding the turn of events.