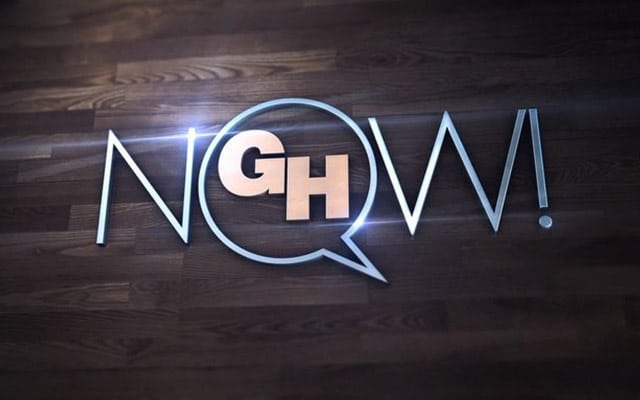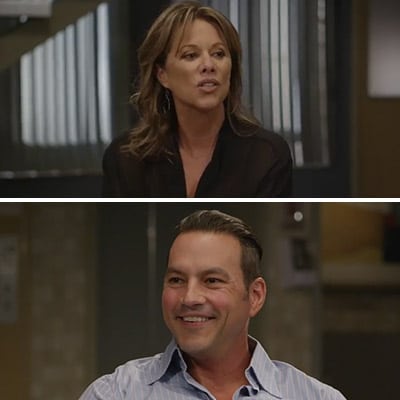 Fans of ABC.com and WATCH ABC's "GH Now!" might be getting their wish: The 6-episode endeavor hosted by "General Hospital's" Nancy Lee Grahn (Alexis Davis) has a very solid chance of turning into a regular series online, according to Chris Thomes, vice president, Disney/ABC Digital Media Studio, Disney/ABC Television Group, in an interview with Brief, a PromaxBDA publication.
"We looked at how well it performed against our standard inventory, and it did gangbusters. So from a business standpoint it's fantastic inventory, and I want to create more because there's a benefit and we're making a profit off of it," Thomes says of the high possibility of more episodes being produced. "Although we haven't given it an official green light, all indications are that we will. It's just a matter of when."
With new technologies providing audiences with ample opportunities to watch programming in ways unheard of even a decade ago, Thomes believes a show like "GH Now!" is the way of the future.
"Talking about a show, driving tune-in, and using social media isn't enough anymore. You actually have to create short-form programming to run on those platforms in order to gain interest.
"We've done programming like this before for 'Agents of S.H.I.E.L.D.,' but the audience for 'General Hospital' is voracious," Thomes notes. "I was really blown away by its performance."
While the last batch of episodes were released in mid-February, viewership remains high. "We're seeing an uptick because they're not only entertaining, they're funny, they're irreverent, and people are watching them more than twice," Thomes says.
As for what future episodes of the series may look like, Thomes says, "You'll probably see more man-on-the-street or sketch comedy segments." He also relays that both Grahn and Frank Valentini, executive producer of "GH," will have direct involvement in how the show progresses.
If the show does indeed get the greenlight to move forward, it'll do so with or without sponsorship. "It would be great to have a sponsor, and I'm sure we will, but I'm bullish on making this happen because the fans really, really enjoy it."
Either way, "General Hospital" remains the highest priority. "That comes first. We'll do what we need to, and if a sponsor is willing to come along, that will be a win-win"
For more from Thomes on "GH Now!" check out his interview with Brief.
In case you're new to "GH Now!" or want to catch up on what you may have missed, watch clips and full episodes here.