All My Children

ALL THINGS RELATED
Daytime soap opera airing on Weekdays on ABC. Weeknights on SOAPnet.
Tuesday, March 18, 2014 12:00 PM EDT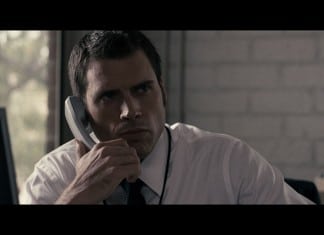 Anyone who's been watching "The Young and the Restless" as of late knows that Nicholas Newman's life is about to be blown to smithereens. Not only has his father been tricking the love of his life into thinking she's been seeing and speaking with her dead daughter, he's on the verge of finding out that the very same woman he loves has been lying to him about the true paternity of his daughter! The drama is all pretty typical for Nick's portrayer, Joshua Morrow — who's been dealing with twisted Genoa City plots for nearly 20 years — but the drama he faces in his latest stint in the political drama thriller 'Tentacle 8?' Not so much! Soap Opera Network spoke with the actor about momentarily stepping away from his 'Y&R' craziness to film the exciting project, which is available on DVD in stores and on Amazon today. And we also got him to spill on all of the Victor (Eric Braeden), Sharon (Sharon Case) and Adam (formerly Michael Muhney) drama, too!
Tuesday, March 11, 2014 1:16 PM EDT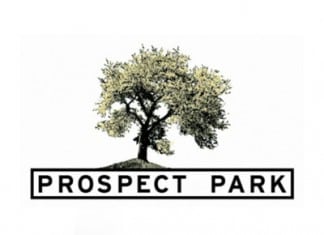 As we reported yesterday, Prospect Park Networks — the company behind the online re-launch of soaps "All My Children" and "One Life to Live" — has filed for Chapter 11 bankruptcy. And as news of the latest PPN vs. ABC twist spread, further details were revealed: The production company reportedly owes ABC $1.7 million, and it also owes some big name actors large sums of money, as well!
Tuesday, March 11, 2014 12:56 PM EDT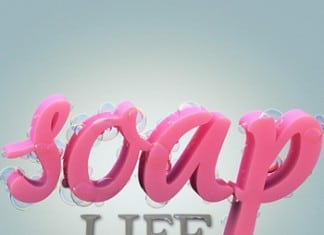 Cancel your evening plans and grab some popcorn, because 'Soap Life,' a documentary chronicling the rise and fall of the American soap opera, was released today!
Monday, March 10, 2014 2:11 PM EDT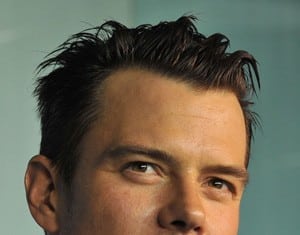 Former "All My Children" star Josh Duhamel (Leo DuPres) is making a triumphant return to television as a lead in CBS' new drama series, "Battle Creek!"
Wednesday, March 5, 2014 1:25 PM EDT
Some of daytime's most popular stars are taking a break from their dramatic, twist-and-turn-filled storylines and grabbing the mic for an all-night fan-filled crooning session!
Wednesday, March 5, 2014 1:19 PM EDT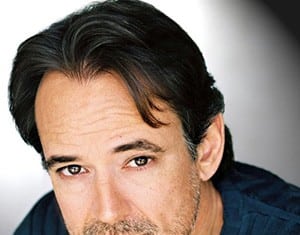 There's been some behind the scenes buzz that perhaps Jon Lindstrom (Kevin Collins, "General Hospital") and Cady McClain (Kelly Andrews, "The Young and the Restless;" Dixie, "All My Children") recently had a secret wedding ceremony, but it's a mere rumor no longer: Lindstrom has revealed that McClain is in fact his brand new wife!
Wednesday, March 5, 2014 12:56 PM EDT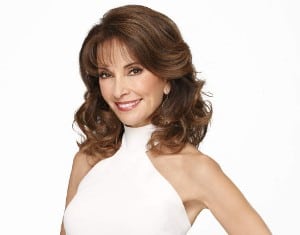 Queen of Soaps Susan Lucci (Genevieve Delatour, "Devious Maids;" Erica Kane "All My Children") is adding one more accomplishment to her long list of admirable achievements: She'll be returning as host for the 13th Annual UCP of NYC Women Who Care luncheon!
Monday, March 3, 2014 2:31 PM EDT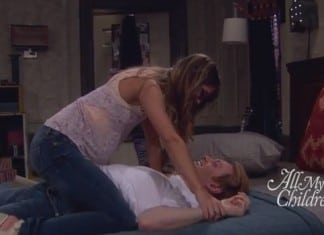 The official Drama Performer Pre-Nominations for this year's Daytime Emmy Awards were announced earlier today, and fans of "All My Children" and "One Life to Live" may have noticed something peculiar: Both online versions of the shows were much less represented than their network counterparts.
Wednesday, February 26, 2014 2:54 PM EDT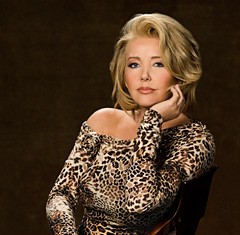 Melody Thomas Scott may be celebrating her 35th anniversary as "The Young and the Restless'" Nikki Newman, but that doesn't mean her Genoa City alter ego is the only acting challenge on her plate: She's booked a guest starring role on CBS's "The Crazy Ones!" And guess what? The Los Angeles native will be playing a boozy librarian — which won't be a far stretch, considering Nikki is a recovering alcoholic!
Thursday, February 20, 2014 1:34 PM EDT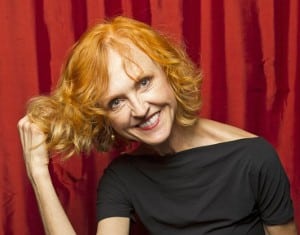 Maybe "All My Children's" Opal saw this coming months ago, but the rest of the world is just now hearing the news that Pine Valley alum Jill Larson is heading to "The Young and the Restless!"