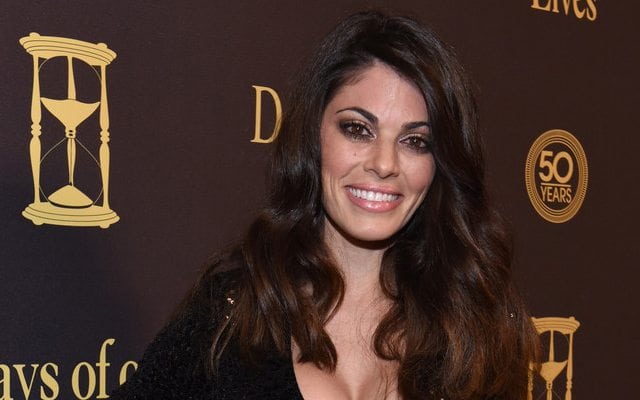 Vivien Killilea/Getty Images
Lindsay Hartley (ex-Cara Castillo, "All My Children"; ex-Arianna Hernandez, "Days of our Lives"; ex-Theresa Lopez-Fitzgerald, "Passions") is showing her deadly side when she stars in the movie "Deadly Attraction." 
Lindsay Hartley (ex-Cara Castillo, "All My Children"; ex-Arianna Hernandez, "Days of our Lives"; ex-Theresa Lopez-Fitzgerald, "Passions") is showing her deadly side when she stars in the movie "Deadly Attraction."
Directed by George Erschbamer and written by Joseph Nasser, "Deadly Attraction" tells the tale of Ruby Asher (Hartley), a black widow of sorts who gets revenge on the men who've scorned her, even if they didn't know they did her dirty.
While the film has yet to secure a release date, Hartley proves she's not a woman to be messed with, even if it's her own daughter.
Watch the trailer below and tell us what you think in the comments.