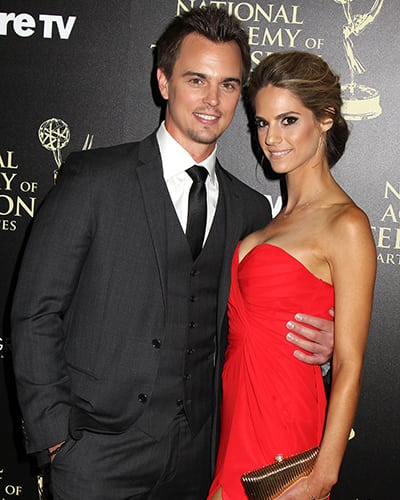 Darin Brook's Real-Life Fiancée Headed to 'B&B'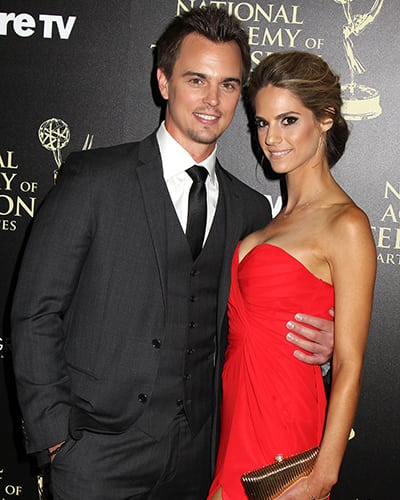 "The Bold and the Beautiful's" Darin Brooks (Wyatt Fuller) is celebrating his recent engagement to Kelly Kruger (ex-Mackenzie Browning, "The Young and the Restless"), but that's not all he has to be happy about: It looks like his future life partner will also be joining him at work!
A rep for the sudser confirms that Kruger will be guest-starring on the show during the upcoming Paris remotes as a chic and savvy Forrester publicist named Eva. Look for her appearance on Friday, August 8.