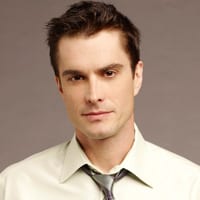 Rick Hearst Returning to 'General Hospital'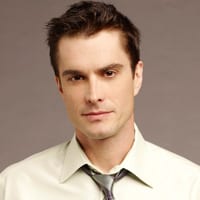 After Nancy Lee Grahn (Alexis Davis) commented on her Twitter page earlier this week after a fan asked, "When will it be time for Ric to come home???" and the actress responded with, "shooting it this week ull see it next month," fans have been left wondering if that meant Rick Hearst would be returning to ABC's "General Hospital." Today, Soap Opera Digest is reporting that the actor is indeed heading back to Port Charles.
Per the publication's website, Hearst has begun filming his scenes as noted by Grahn and will first air on Monday, February 24, which just so happens to be the same day the daytime drama series celebrates its 13,000th episode.