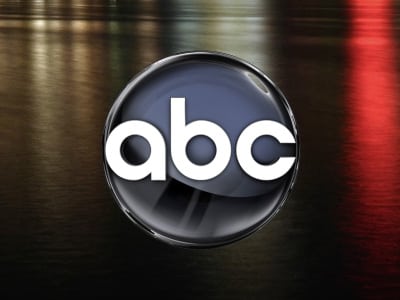 Nathan Fillion Involved in Contract Dispute with ABC Studios Over 'Castle'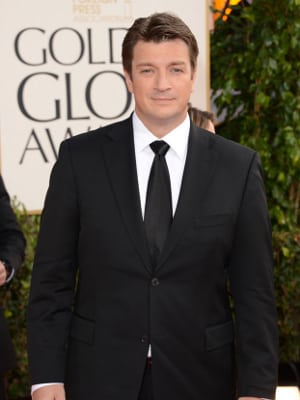 Nathan Fillion is best known to soap opera fans for his portrayal of Joey Buchanan on ABC's "One Life to Live," but the actor has made a name for himself in the mainstream world via the networks primetime hit "Castle." Sadly, according to Deadline Hollywood, the actor is currently embroiled in a contract dispute with ABC Studios, which produces the drama series.
Per the website, "The set of the ABC crime drama came to a standstill when lead Nathan Fillion didn't show up Friday…the actor is in the midst of a contract dispute with producers ABC Studios over his desire for a four-day workweek on 'Castle,' which is in production on its sixth season." It is understood that production has since resumed while talks continue between the studio, the actor and his camp. Fillion portrays novelist Richard Castle in the series that also stars Stana Katic as Detective Kate Beckett.