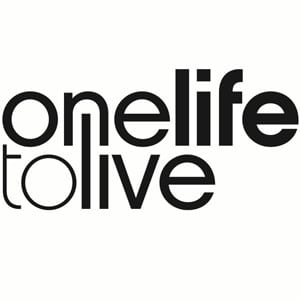 WATCH: Snoop Lion Gives Matthew Buchanan Fatherly and Relationship Advice While Smoking Weed!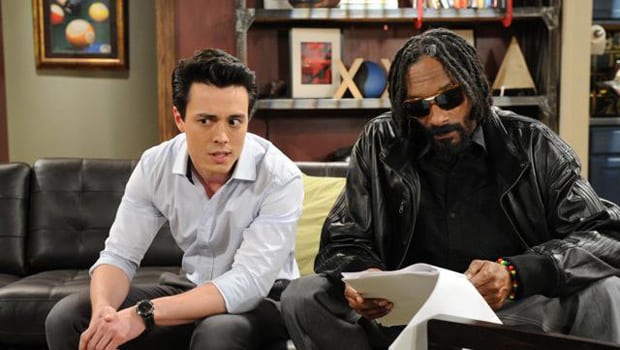 On the Thursday, June 6 episode of "One Life to Live," Matthew Buchanan (Robert Gorrie) finds himself receiving some much needed advice from guest-star Snoop Lion (appearing as a fictionalized version of himself). Interestingly, the advice Matthew receives (fatherhood, relationships, etc.) takes place while Snoop lights up a joint!
Part 1

Part 2

New episodes of "One Life to Live" are made available on Tuesdays and Thursdays via Hulu, Hulu Plus, iTunes and iTunes Canada.