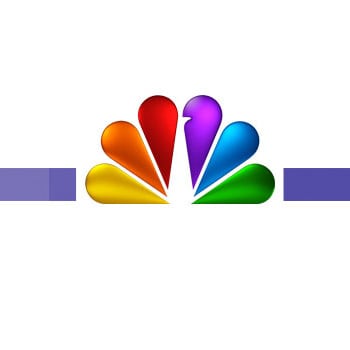 Jesse Lee Soffer Lands Series Regular Gig on NBC's 'Chicago PD'; 'Jodi Arias' Film Airs Tomorrow!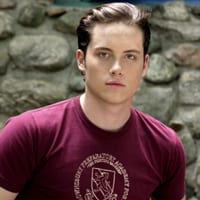 Jesse Lee Soffer (ex-Will Munson, "As The World Turns") has joined the cast of NBC's "Chicago PD," the spinoff of their hit drama series "Chicago Fire," reports Deadline Hollywood. According to the website, Soffer will portray "a young police detective who grew up on the wrong side of the tracks." It is understood that Soffer's character will be first introduced this fall on "Fire" before appearing fulltime on "PD," which debuts in midseason on the network.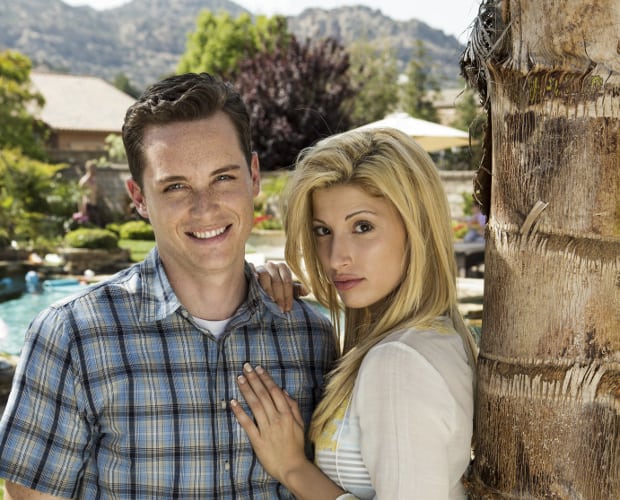 On Saturday, June 22 at 8pm ET/PT, Lifetime premieres "Jodi Arias: Dirty Little Secret," starring Tania Raymonde ("Texas Chainsaw 3D," "Switched at Birth," "Lost") in the title role and Soffer as Travis Alexander, Arias' former lover who she was convicted of murdering last month. Alexander was found nude in his shower with a slit throat, 27 additional stab wounds and a bullet to the head. The horrifying movie also stars David Zayas ("Dexter") and Tony Plana ("Ugly Betty").