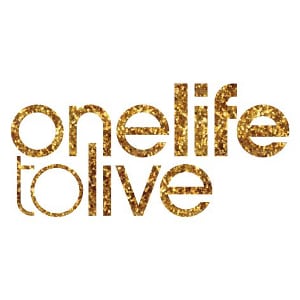 Will You Scream And Shout For 'OLTL'?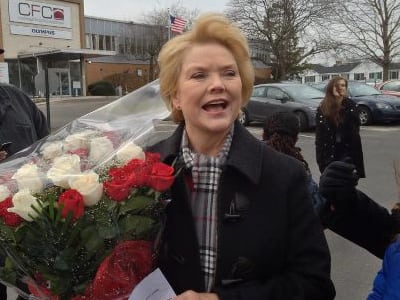 If you think you're excited about the return of "One Life to Live," which debuts on iTunes, Hulu and Hulu Plus on Monday, April 29, wait until you hear how excited these goats are! Uhhhh… Nope, that's not a typo, folks. In The OnLine Network's latest teaser for the sudser, goats are front and center.
Also featuring stars like Robert S. Woods (Bo Buchanan), Hillary B. Smith (Nora Buchanan), Corbin Bleu (Jeffrey King), Laura Harrier (Destiny Evans) and Kelley Missal (Danielle Manning), the teaser video portrays fans and several four-legged farm animals screaming in anticipation for "One Life to Live." The question is: Are you going to join in on the silly excitement?