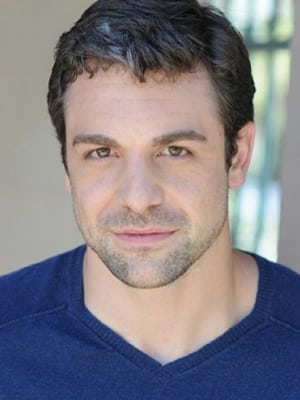 Best known for his portrayal of Joey Buchanan on ABC's "One Life to Live" in the 1990's, actor Chris L. McKenna is heading to CBS' "The Young and the Restless." The actor first noted his joining the series in a tweet to his followers on Friday, January 17, which said, "It appears I'll be making a bit of a return to soaps. At least for a few episodes."
Per a rep for the daytime drama series, who confirms the actor's joining, McKenna will be portraying the recurring role of Mark Harding and begins filming his scenes tomorrow, January 22 with a first airdate set for Monday, February 17.
"He'll appear during an exciting event that will bring several Genoa City residents together," says the rep.