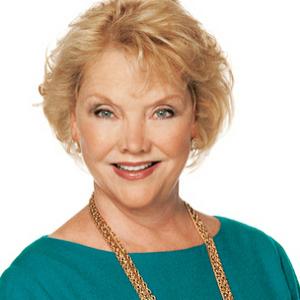 (SoapOperaNetwork.com) — "One Life to Live" Episode Recap – Wednesday, December 21, 2011.
IT HAPPENED TODAY…
Rex encounters "Stacy" and lets her have it about her plan to take Gigi's place. She swears she remembers nothing. He's affected by having someone who's a ringer for Gigi standing right in front of him – and this makes him even more furious. Cutter interrupts. At EOD, he's about to do the right thing and tell them the truth about "Stacy."
After getting Neela's reassurance that Jack can trust her, Jack spills the whole story about his part in Gigi's death while Neela secretly tapes him. He is genuinely sorry and breaks down.
Shane finds Aubrey decorating his and Rex's house for Christmas. Aubrey's disappointed to discover that Rex volunteered to get bumped from the flight home. They have a heart-to-heart during which Aubrey assures Shane she isn't trying to take Gigi's place. Shane reveals to her that he's hoping to give Dad the best gift ever: justice for Gigi. He tells her about his and Neela's collaboration to get Jack to confess.
Aubrey opens a box of Christmas decorations from Rex's storage – and finds Gigi's Christmas stocking.
Viki walks in on Kim and Clint's kiss. She witnesses a second kiss, then stumbles out only to run into entering David. She asks him to get her out of there. He takes her away and she pours out her story. David insists she's better off without Clint. She's genuinely hurt, really thought she and Clint had a chance. He comforts her. Meanwhile, Clint tells Kim how he really feels.
On the Next One Life to Live…
Cutter makes a confession about Gigi.
Jack extends a special invitation to Todd.
Aubrey receives a phone call from Cutter.