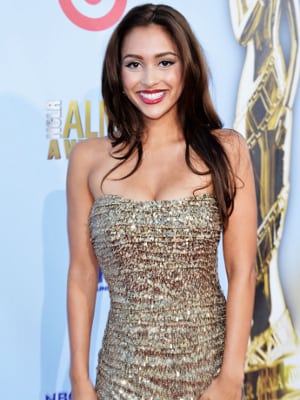 'GH' Starlet Long Gone from Soap?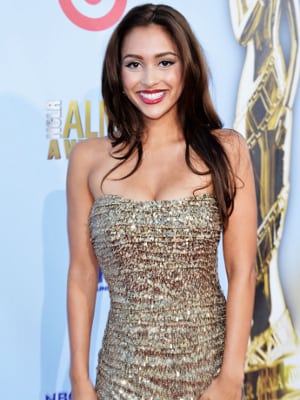 Although a show spokesperson did not respond to a request for comment at press time, a representative for Lindsey Morgan has informed Soap Opera Network that the actress has already appeared in her last episodes of ABC's "General Hospital."
In a message posted on her Facebook page last month, Morgan announced her departure from "GH."
"It is with a heavy heart I have to announce that my time at Port Charles has come to an end," said Morgan in her Facebook message. "I'm not sure where Kristina is headed next but it was a beyond amazing opportunity to portray her…be part of the Davis Girls…have the Corinthos' passion and temper run though my veins and to witness history being made on this momentous show! I learned so much and am so grateful for the friendships I've made and experiences I've had. 'GH' will always have a special place in my heart and I cannot thank y'all enough for tuning in loyally to watch me live my dream. But more importantly, THANK Y'ALL for your endless love, letters, support, encouragement, kind words, even the little hello's or a sweet smiley face…that love kept me going when I had difficulty navigating through Kristina's and my own journey this past year. Whenever I felt lost, I never truly felt alone and for that, I am eternally gratefully. Thank you for your generosity. Thank you for your love. Thank you. Now keep watching GH!! The Nurses' Ball is mere days away!!"
Morgan joined the cast of the series in April 2012 as the daughter of Sonny Corinthos (Maurice Benard) and Alexis Davis (Nancy Lee Grahn), although she didn't begin airing as Kristina Davis until the week of May 21, 2012.
While it is not yet known whether "GH" plans to recast the role, it is understood that Morgan's last airdate was Monday, March 4.