'General Hospital' Recasts Kristina Davis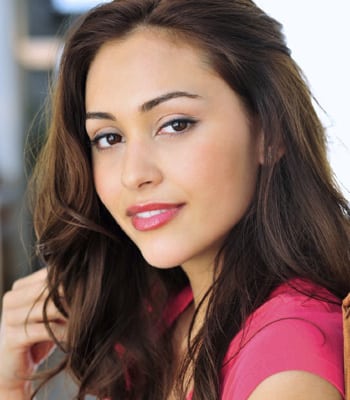 TVLine is reporting that ABC's "General Hospital" has recast the role of Kristina Davis with daytime newcomer Lindsey Morgan. She replaces Lexi Ainsworth, who exited the soap in October as the character was sent to Yale University. According to a show representative, upon Kristina's return to the canvas, the daytime drama plans to take the character into a different direction.
Morgan, whose television career began only in 2011, has appeared in episodes of such series as "Happy Endings," "How I Met Your Mother," and Nickelodean's "Supah Ninjas." She debuts on "GH" beginning the week of May 21.