Monthly Archives: August 2012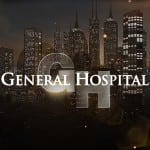 "General Hospital" DVR Alerts for the Week of August 27, 2012.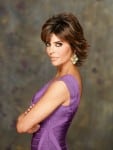 The Huffington Post is reporting that Lisa Rinna is departing NBC's "Days of our Lives" nearly nine months after returning to the set of the daytime drama series in the role of Billie Reed, which she originated back in 1992.
"Days of our Lives" has returned from its two-week Olympic break to match the show's highest women 18-49 and women 18-34 ratings in more than eight months.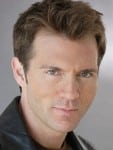 Soap Opera Digest is reporting that Marshall Hilliard will appear for eight episodes as a new officer at the Port Charles Police Department. "I call him Officer Marshall," the actor joked to Digest.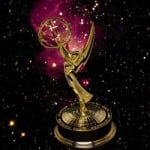 "I think it is a very good possibility! In fact, I think there is a good probability!" said newly appointed Senior Executive Director of "The 40th Annual Daytime Emmy Awards," David Michaels, in an interview with Michael Fairman, when asked about the possibility of the awards ceremony possibly being telecast on television next year. "Malachy Wienges [Chairman, National Association of Television Arts & Sceinces] is working very hard on that as we speak. That is one of the things that is key … to always keep the Daytime Emmys on the air. It is what a lot of people look forward to all yearlong, which is that telecast. I never want to see it go off the air!"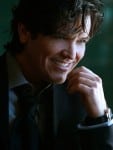 Michael Damian just announced on Twitter that he's returning to CBS' "The Young and the Restless'" next month for the soaps 10,000th episode, which is scheduled to air on Thursday, September 27. He also announced that viewers can expect to see lots more of his character, Danny Romalotti, even beyond epi 10,000.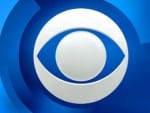 Just a short time ago, the official CBS Daytime twitter account posted a picture of cast members from the networks "The Young and the Restless" as they gathered in celebration of the shows 10,000th episode, which is currently in production.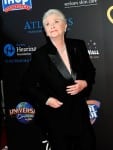 Despite Soap Opera Digest reporting on Tuesday that she was staying, TV Line is now reporting that Monday's report by CBS Soaps In Depth was correct when it said actress Susan Flannery had informed producers and writers at "The Bold and the Beautiful" that she planned to leave the series at the end of her contract. To compensate, Flannery agreed to sign a short-term deal that would allow her to wrap up Stephanie Forrester's 25-year storyline.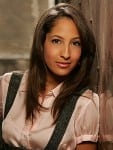 Just a little over a week after word broke that Kevin Schmidt (Noah Newman) was being let go from CBS' "The Young and the Restless," comes word that the drama series has hit an impasse with actress Christel Khalil (Lily Winters Ashby).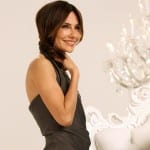 After famously denying any marriage following word of her legally changing her name from Vanessa Marcil to Vanessa Marcil Giovinazzo, just before officially returning to ABC's "General Hospital" back in 2010, Marcil (ex-Brenda Barrett) is now divorcing her husband Carmine Giovinazzo ("CSI: NY"), according to a report by TMZ.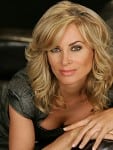 Eileen Davidson is returning to NBC's "Days of our Lives" after Sony Pictures Television opted to transition her off of their soap "The Young and the Restless" and onto "DAYS" to re-create the magic of her character Kristen DiMera. Sony Pictures Television distributes "DAYS," which is owned by Corday Productions, Inc.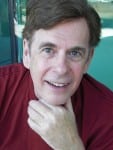 The National Academy of Television Arts & Sciences (NATAS) today announced that David Michaels, Actor, Producer and Founder of TV Cares has been appointed Senior Executive Director of the Daytime Entertainment Emmy® Awards.
Alicia Minshew (ex-Kendall Hart Slater, "All My Children") is currently off filming her new movie, "Desires of the Heart" in Savannah, GA and now Soap Opera Network is happy to report the film has unveiled its Facebook page for fans to take a look at the journey to making the film.