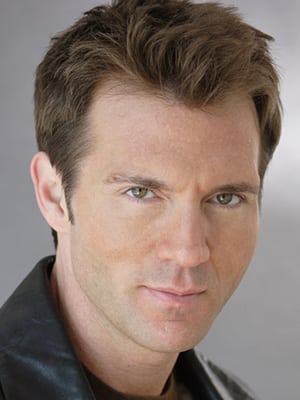 Soap Opera Digest is reporting that Marshall Hilliard will appear for eight episodes as a new officer at the Port Charles Police Department. "I call him Officer Marshall," the actor joked to Digest.
"I've shot eight episodes so far and I'm working with Michael Easton [John McBain]," Hilliard said. "And let me tell you, they run a great production over there. Frank [Valentini, executive producer] is so artistic."
Last seen in 2011 as Dylan on NBC's "Days of our Lives," Hilliard is probably best known as Hart Jessup #4 on CBS' "Guiding Light" from 1995-1996. He was soon replaced by actor Frank Grillo, who held the role until 1999. Hilliard appeared in a 2010 episode of TNT's "Hawthorne." His first airdate on "GH" is scheduled for Thursday, August 30.