Monthly Archives: October 2011
On Friday, September 30, Prospect Park officially announced actors Melissa Archer (Natalie Buchanan Banks), Kelley Missal (Danielle Rayburn), Sean Ringgold (Shaun Evans),Andrew Trischitta (Jack Manning) and Jerry VerDorn (Clint Buchanan) will be joining already signed Ted King (Thomas Delgado), Michael Easton (John McBain), Kassie DePaiva (Blair Cramer) and Erika Slezak (Viki Banks) when "One Life to Live" is transitioned over from ABC to the web beginning in January 2012. Since the announcement, Soap Opera Network has reached out to a number of the signed stars and today Missal explains why she signed on.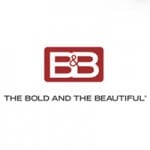 Ratings Report for the Week of October 17-21, 2011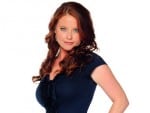 "One Life to Live" Episode Recap - Thursday, October 27, 2011.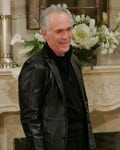 "General Hospital" Episode Recap - Thursday, October 27, 2011.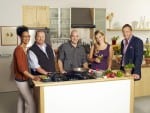 As in previous weeks, ratings for soaps are unavailable at press time but the numbers are out for talk shows including "The Chew," "The Talk" and "The View."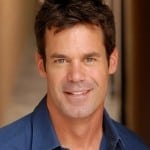 Tuc Watkins returns to "One Life to Live" once again as David Vickers Buchanan, becoming the latest in a series of former cast members returning to the show before it leaves ABC Daytime.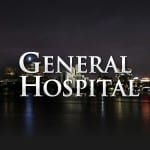 Since we reported an update to ABC's decision to hand over the "General Hospital" timeslot in September 2012 back to its affiliates in the Disney/ABC Television Groups plan to launch a new talk show hosted by Katie Couric, fans have been up in arms over the possible demise of a daytime institution (on top of the demises of "All My Children" and "One Life to Live") after a number of them started calling their local ABC affiliates and reportedly were told that the network had informed them they would be pulling "GH" off the ABC Daytime schedule as early as June 2012. Now an ABC Daytime representative tells Soap Opera Network that those rumors are just "not true."
Although a "Days of our Lives" representative was unavailable for comment to Soap Opera Network, Soap Opera Digest is reporting what The Huffington Post originally reported, which is Lisa Rinna is returning to the NBC soap in the role of Billie Reed. The actress originated the role in 1992, nearly twenty years ago.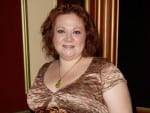 Casting changes for "One Life to Live" for the month of November.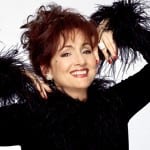 Much to the dismay of many "One Life" fans hoping for her to return when the show begins production with Prospect Park at year's end, it appears as if Robin Strasser (Dorian) won't be coming back to Llanview any time soon.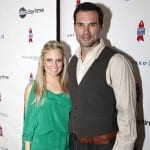 Even though nearly a dozen "One Life to Live" cast members have already signed on to remain with the show when it moves to online production with Prospect Park in the coming months, at least one actress won't be sticking around to make the transition. Terri Conn (Aubrey/Christine) tells Soap Opera Weekly that "I'm not going to stay."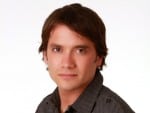 "General Hospital" DVR Alerts for the Week of October 31, 2011.
"One Life to Live" DVR Alerts for the Week of October 31, 2011.