Although they played brother and sister on "One Life to Live," actors Jessica Morris (ex-Jennifer Rappaport) and Jason-Shane Scott (ex-Will Rappaport) are anything but when they star in tonight's premiere of "The Wrong Roommate" on LMN airing at 8:00 PM, ET.
After breaking up with her unfaithful fiancé, a young college professor (Morris) agrees to live at her sister's house and watch over the home and her 17-year-old-niece. Unbeknownst to her, a young and gorgeous artistic tenant (Scott), who is friendly to her young niece, is living in the guest house. But things aren't that simple as the mysterious stranger turns out to have a troubled past with dangerous consequences and a voyeuristic mentality.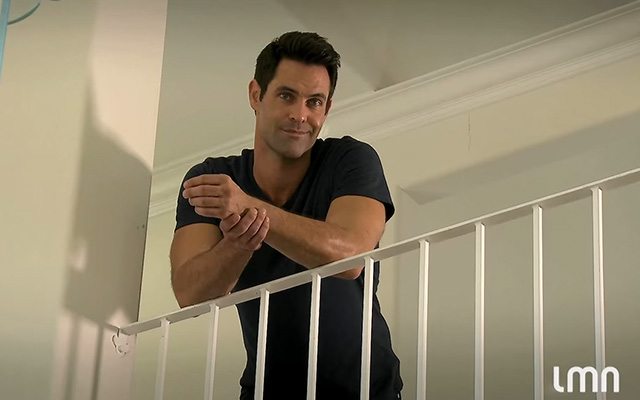 The movie also stars former "The Young and the Restless" actors Eric Roberts and Vivica A. Fox, and actors Dominique Swain and Brianna Chomer.
Watch a promo of the new movie below:
"The Wrong Roommate" airs tonight at 8:00 PM, ET on LMN.