On Thursday, January 1, New Year's Day, spend a night with "Days of our Lives" alum Chandler Massey (ex-Will Horton), who is set to appear on the NBC comedy "Bad Judge," starring Kate Walsh as a "bad judge" who really isn't all that bad.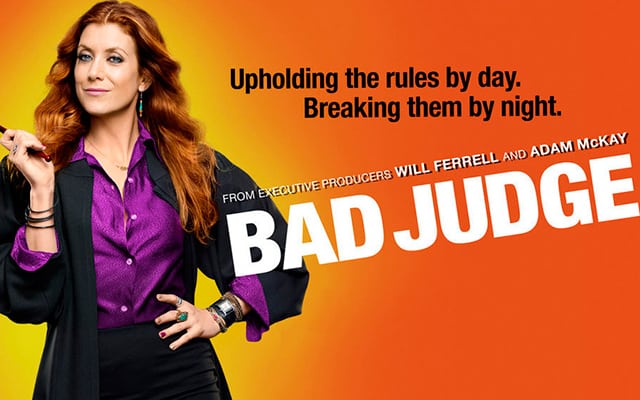 Despite being canceled by the network in late October, "Bad Judge" was allowed to continue production on its 13-episode first and only season.
Massey will appear in the 10th episode, entitled "The Fixer."
In the episode, Rebecca (Walsh) helps her friend Michelle (guest star Angela Kinsey) get over her divorce, but soon realizes not everyone likes the advice she provides. Meanwhile, Tom (John Ducey) and Tedward (Tone Bell) join forces to convince a witness to testify, and Hernandez (Miguel Sandoval) has to endure a sexual harassment course with Judy (guest star Amy Rhodes).
"Bad Judge" airs Thursdays at 9:00 PM, ET/PT on NBC.
"The Blacklist" will takeover the 9:00 PM slot on NBC beginning Thursday, February 5.