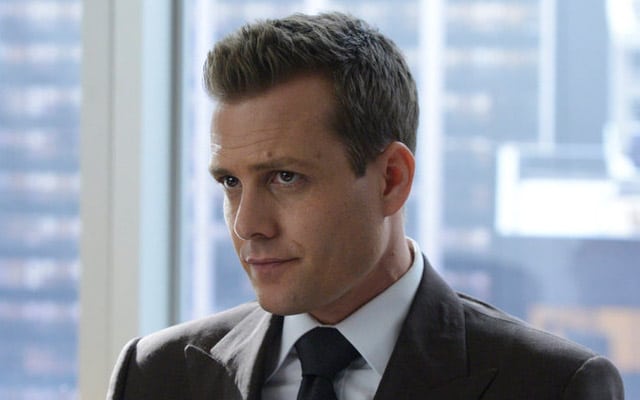 Scheduled to return from its midseason break on Wednesday, January 28 for the remaining six episodes of its fourth season, Soap Opera Network has learned that "General Hospital's" Billy Miller (Jason Morgan) will appear in the season finale episode of USA Network's "Suits."
Miller will portray Marcus Specter, the younger brother to series star Gabriel Macht's Harvey, a named partner at law firm Pearson Specter. Marcus is said to mean well and has high aspirations for himself, but he doesn't always handle life or his finances very well, at least not like Harvey does. Despite making mistakes, can he get a second chance? You'll just have to tune in to find out!
In addition to Miller, look for former "GH" actor Stephen Macht (ex-Trevor Lansing) to return as Professor Gerard in two of the six remaining episodes. For those wondering, Macht is indeed the real-life father of Gabriel.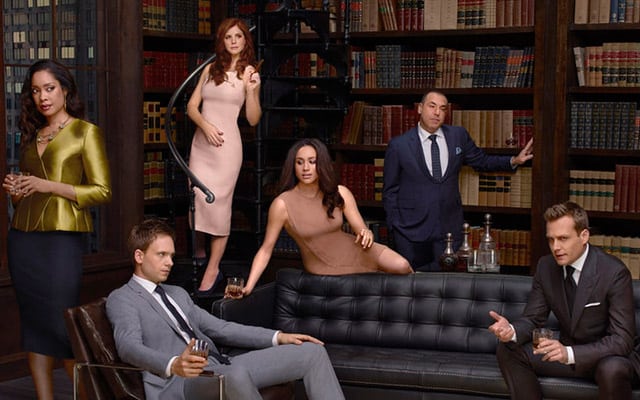 Renewed for a fifth season earlier this year, which will air on USA Network sometime in summer 2015, Chris McCumber, President of USA Network, said the series "continues to fire on all cylinders, delivering provocative storytelling and complex characters that viewers can't get enough of."
On average, "Suits" attracts 1.6 million Adults 18-49, 1.7 million Adults 25-54, and averages nearly 4 million viewers overall per episode.
The series airs Wednesdays at 10:00 PM, ET/PT on USA Network.