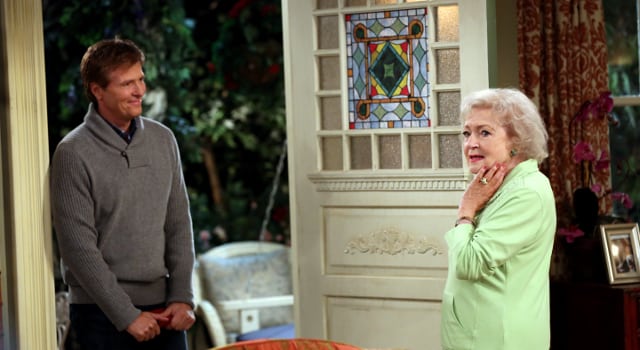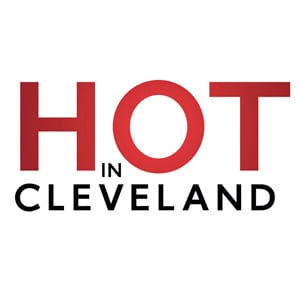 It looks like the curtain is closing for TV Land's classic comedy, "Hot In Cleveland." The network is pulling the plug on the series once it wraps its sixth season.
Starring Valerie Bertinelli, Jane Leeves, Wendie Malick and the legendary Betty White, the sitcom — which launched in 2010 — will air its final 24 episodes and then call it a wrap.
"It's been an honor to work with Valerie Bertinelli, Jane Leeves, Wendie Malick and the incomparable Betty White as well as our executive producers Suzanne Martin, Todd Milliner, Sean Hayes and the rest of our exceptional writers, production team and crew," says Larry W. Jones, TV Land president. "The passion and talent they brought to the set each and every week over the past five years has put TV Land on the map as a network dedicated to quality original programming. We will continue to celebrate the show and are looking forward to a fantastic series finale."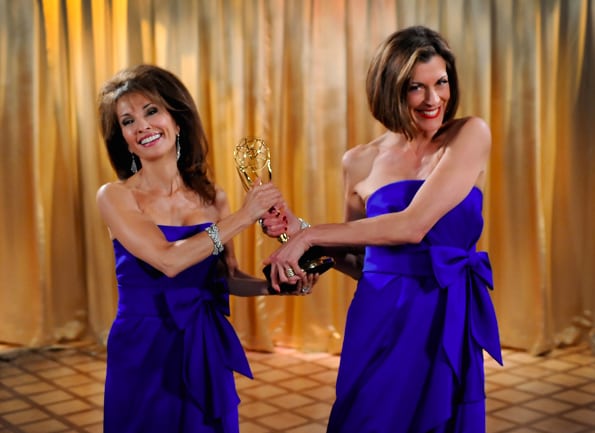 "Hot In Cleveland" featured a crossover with "All My Children," as Malick's character, Victoria, had a rival with the soap's actress, Susan Lucci (Erica Kane). The ongoing story prompted Lucci to appear several times on the nighttime sitcom.
Look for the series' final season on TV Land.