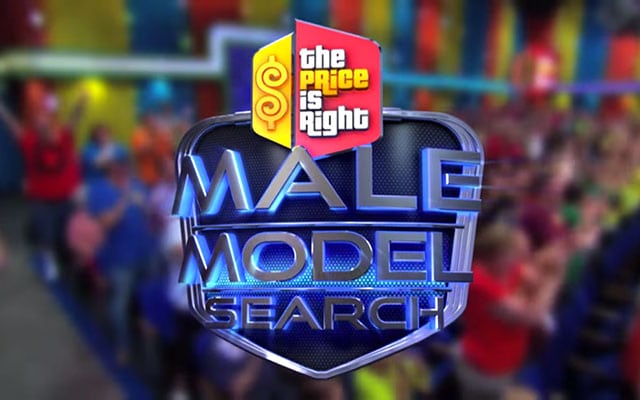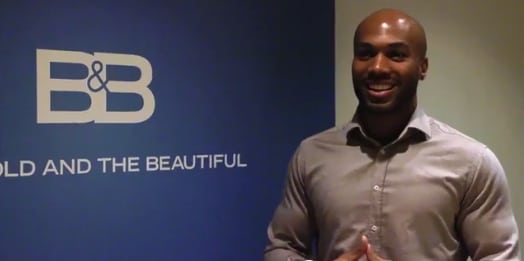 Soap Opera Network has been bringing you all of the twists and turns regarding "The Price Is Right's" male model search — including the exclusive story that "The Young and the Restless' Daniel Goddard (Cane Ashby) and Melissa Ordway (Abby Newman) are taking part in the national search. And there's yet another super soapy story regarding the search: One of the male model hopefuls is headed to "The Bold and the Beautiful!"
Raphael Thompson was eliminated from "The Price Is Right's" male model search, but "B&B" immediately scooped him up, obviously seeing some talent in the young man. Consequently, he'll be appearing as Matt, a Forrester Creations employee, on Monday, November 20.
Check out the video below to see Thompson's "TPIR" elimination and a behind-the-scenes glimpse of his "B&B" scenes — which he shares with "Y&R" castmember Judith Chapman (Gloria), who's appearing in a guest stint on the sister soap!