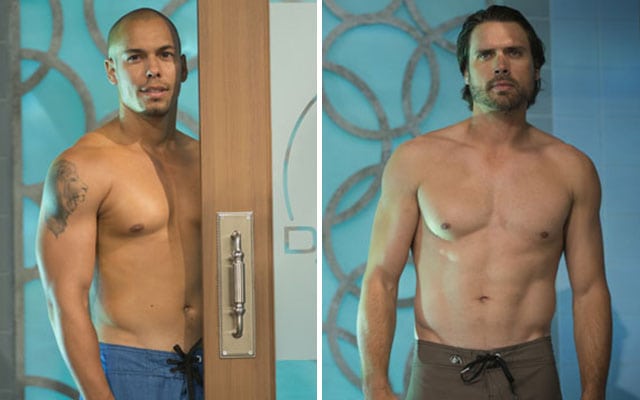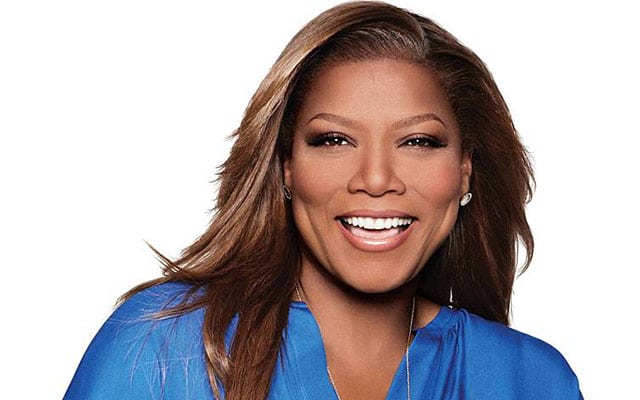 Before enjoying your annual Thanksgiving meal with friends and family on Thursday, November 27, one day earlier – Wednesday, November 26 – the men of CBS' "The Young and the Restless" will provide plenty of thanks for viewers of "The Queen Latifah Show" as the talk show welcomes actors Peter Bergman (Jack), Justin Hartley (Adam), Daniel Goddard (Cane), Bryton James (Devon) and Joshua Morrow (Nicholas) to the program to chat with Queen Latifah herself.
Look for the actors to share insight on their characters, what makes the soap so successful, and behind the scenes secrets that only the Queen can get them to reveal.
To find out where and when the talker airs in your local area, download the where to watch PDF or visit queenlatifah.com.