Lifetime announced last week that it wasn't moving forward with a third season of "Witches of East End," reports Deadline. The series followed a new generation of witches based on the book of the same name. Featuring former "Days of our Lives" and "Revenge" actor, Eric Winter, "Witches" ended its second season in early October.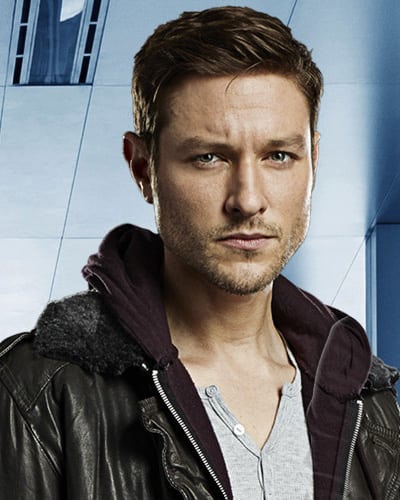 The cancellation of "Witches" follows last months cancellation of the network's "The Lottery," which starred "The Young and the Restless'" Michael Graziadei (ex-Daniel Romalotti) as the father of one of the last naturally birthed children in the world. The series followed a world where women are no longer having children, which leaves the human race on the brink of extinction. When 100 embryos are later found to have been successfully fertilized, a national lottery is held to decide the surrogates.
The series also starred Marley Shelton ("Eleventh Hour") as Dr. Alison Lennon, a brilliant fertility specialist whose scientific breakthrough may have life-and-death consequences, David Alpay ("The Vampire Diaries") as James, Alison's colleague and lab assistant, and Martin Donovan ("Homeland") as Darius Hayes, a calculating government official willing to use any strategy to achieve what he believes is the greater good.