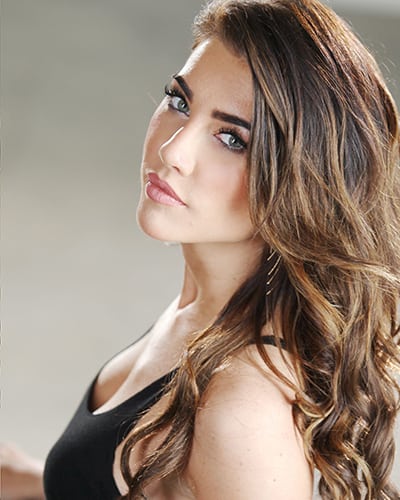 With the recent news that "The Bold and the Beautiful" is on an upswing regarding ratings, fans have had their fingers crossed that more good news would follow — including a possible return by beloved beauty Jacqueline MacInnes Wood (ex-Steffy Forrester). In response to the buzz, the actress took to Facebook to set the record straight concerning whether or not she'll be back to stir up more trouble for Liam (Scott Clifton), Hope (Kim Matula) and the rest of the Forrester clan.
"I love 'The Bold and The Beautiful' and still wanted to be a part of it. Unfortunately we weren't on the same page contractually/scheduling etc.," wrote the actress, who left to pursue outside projects, including her E! series, "Party On." "These things happen in this industry and I hope all my fans can understand that. I am a huge supporter of [executive producer/headwriter] Brad Bell and the entire cast and crew. Love and kisses to all of my fans. I really do care about you all."
Following the outpouring of fan support that resulted from the message, Wood followed up with an additional posting: "If characters can be recast, shot, fall down elevator shafts and come back to life months/years later lol then never say never. XOXO Love u all and will DEFINITELY keep u posted on future projects."
Wood's statements come hot on the heels of speculation that the show plans to recast the character, which certainly wouldn't be the first time a popular character has been given a new face. But what would you think if the show decided to replace the Emmy-nominated actress? Let us know in the comment section below!