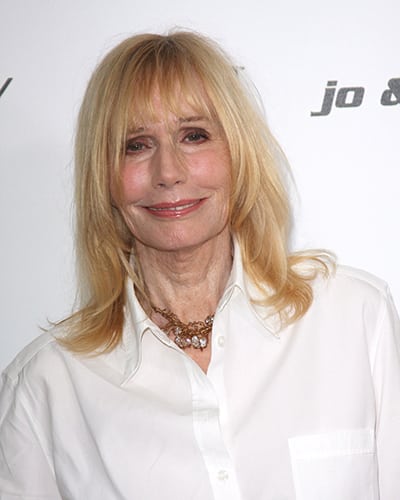 Television and film veteran Sally Kellerman — who's known as "M*A*S*H's" Margaret "Hot Lips" O'Houlihan — has a new gig to add to her repertoire: The actress has been cast on CBS' "The Young and the Restless!"
A rep for the show confirms that Kellerman will debut in November as Constance Bingham for a several episode arc that will have her interacting with many of Genoa City's residents.
In addition to "M*A*S*H," the California native has starred in a slew of other projects, including "90210," "Workaholics," "The Adventures of Ozzie and Harriet," "Bonanza," "Unsupervised," and more.
Who do you think Constance might be? Let us know what you expect when she appears later this fall in the comment section below!