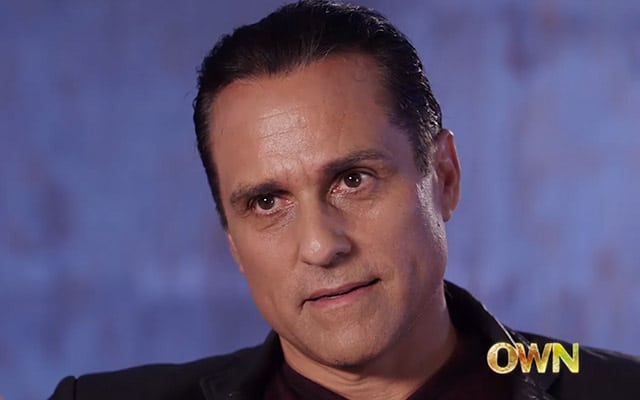 As previously reported, "General Hospital's" Maurice Benard (Sonny Corinthos) will be featured in the Sunday, October 5 telecast of "Oprah: Where Are They Now?" which tracks past guests from "The Oprah Winfrey Show" to see what they've been up to since last appearing on the talk show. In the case of Benard, it was in 2004 when the soap star and his wife, Paula, opened up to Oprah Winfrey about the private hell they've lived for years with the revelation that the soap star was living with bipolar disorder, which, at its worst, made him violent and suicidal. Nearly 10 years since the episode aired, "Where Are They Now?" followed the actor backstage on the set of "GH," while viewers are introduced to his loving family, which includes daughters Cailey, Heather and Cassidy, and his very own "Mini-Me," son Joshua.
"When I first started, it was pretty much a six-month role," says Benard of what has become a 21 year stint on "GH," in between filming scenes of the daytime drama series. "And I said, 'As soon as it gets boring, I'll quit.'"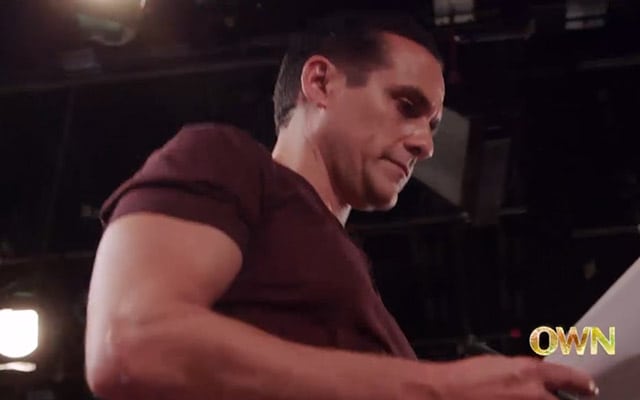 When talking about whether his character is really just a bully, he states, "I had a lot of Sonny in me as a kid… I wasn't a bully. I would pretty much fight the bullies because I was big on the underdog going after the bullies. I know what it's like to up to someone and say, 'look, don't mess with me' and mean it! That helps when you're playing a mafia guy because you've got to believe he can kick your butt."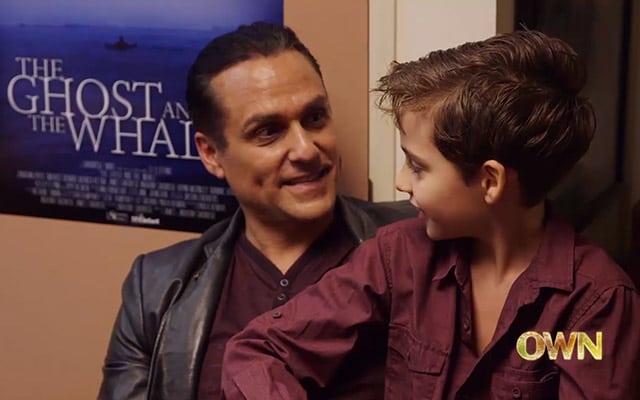 As for the family man himself, daughter Cailey says he's just like any other dad. "I feel like you can talk to him about stuff that you couldn't talk to anyone else about because he's been through a lot more than most people have," she says. Adds Heather, "Anytime there's a new boy in the picture, he's like, 'Well tell him to watch 'General Hospital,' and then he's good!"
Revealing that his father is 51-years-old in real-life, which Benard asks, "Did you have to say that, that loud?" son Joshua responds with, "Yes, let the people know!"
To hear more about the life of Maurice and his family, along with a behind the scenes look at the making of "GH," make sure to tune into "Oprah: Where Are They Now?" airing Sunday, October 5 at 9:00 PM ET/8:00 PM CT on OWN: Oprah Winfrey Network.