Tequan Richmond (TJ Ashford, "General Hospital") has kept himself busy this summer filming the all-new AwesomenessTV original series, "All Night," which finds a group of recent graduates taking part in a lock-in graduation party where they spend an entire night doing whatever it takes to make what's left of their time in high school come true. The 10-episode half-hour comedy series was recently picked up by Hulu and is set to premiere in 2018. Richmond is set to play the role of Christian.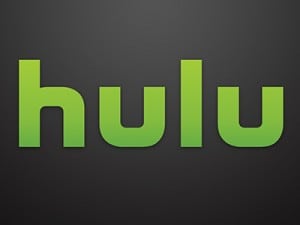 "All Night," which previously went by the title "Grad Night," was created by Jason Ubaldi and directed by Brian Dannelly ("Girlfriends' Guide To Divorce"). The two also serve as executive producers along with Shelley Zimmerman, Jordan Levin, Brett Bouttier and Joe Davola. Ali Schouten is the supervising producer on the project.
In addition to Richmond, the cast of "All Night" includes: Chris Avila as Stymie, Brec Bassinger as Roni, Chanel Celaya as Stefania, Ty Doran ("American Crime") as Bryce, Teala Dunn as Alexis, Allie Grant as Melinda, Caleb Ray as Jonas, Eva Gutowski as Lyssee,Tetona Jackson as Cassie, Gus Kamp as Gerald, Tom Maden as Nino, Jenn McAllister as Deanna, Austin North as Oz, Chester Rushing as Cody, Jake Short as Fig, Chance Sutton as Drunk Bernie, and Noureen DeWulf ("Anger Management") as Mrs. Lewis, Kate Flannery as Principal Saperstein, and Dawan Owens as Coach Lewis.
"All Night" is the second series from AwesomenessTV that will be available exclusively through the streaming service. On Wednesday, October 18, Hulu will premiere the second season of "Freakish."