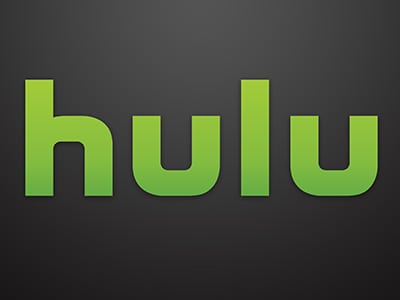 "Days of our Lives," "General Hospital," "The Bold and the Beautiful" and "The Young and the Restless" are about to get some serious competition: The popular Australian soap opera "Neighbours" is making it's debut in the United States this month, and to kick off the show's exciting new journey, pop singer and former "American Idol" judge Paula Abdul is guest-starring!
Starting Monday, July 14, the 29-year-old sudser will be available for US viewing via the free, ad-supported Hulu service and the Hulu Plus subscription service. 22-minute episodes will debut daily, Monday through Friday, four weeks after they originally air in Australia.
The US premiere will not only get American audiences up to speed on all of the drama and intrigue that happens on suburban Ramsey Street, but it will also include a special guest appearance by Abdul, who drops in on Friday, July 18 to visit Karl Kennedy (Alan Fletcher)  — a doctor who admits to having a crush on the "American Idol" judge, much to the surprise of his wife, Susan (Jackie Woodburne)!
"'Neighbours' provides a delicious daily dose of Australian sunshine to soap-opera fans, and thanks to Hulu, we're coming to the U.S. at a perfect entry point for first-time viewers," said Jeff Siegel, VP Digital Distribution and Home Entertainment at FremantleMedia. "The drama, the excitement and the intrigue are all wonderfully accessible to anyone eager to get hooked on the compelling storylines of Australia's longest-running scripted television series."
Though the soap will be new to most American viewers, it's popularity in both Australia and the United Kingdom since its 1985 television debut has provided a strong starting point for many celebrities including Kylie Minogue, Guy Pearce ("Memento," "Iron Man 3"), Margot Robbie ("The Wolf of Wall Street"), Liam Hemsworth ("The Hunger Games"), Alan Dale ("Lost," "Once Upon a Time"), Jesse Spencer ("House"), Russell Crowe ("Gladiator," "Man of Steel") and Natalie Imbruglia.
Produced by FremantleMedia Australia, 'Neighbours' has broadcast over 6,900 episodes and continues to attract and fascinate a legion of devoted fans all over the world. For more information, visit the show's official website or on Hulu.com.