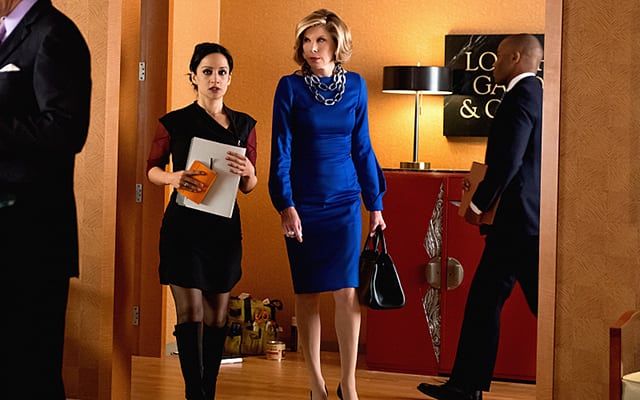 Archie Panjabi is departing CBS' "The Good Wife" when her contract expires at the end of this season, it was announced today. Panjabi portrays Private Investigator Kalinda Sharma on the hit primetime series, which is experiencing some of its highest ratings since debuting in 2009.
"Archie is an amazing actress who helped build Kalinda from the ground up as an enigmatic, powerful, and sexy character. It's been a pleasure to write for her, and we'll be sad to see her go; but we still have her for the rest of season six, so let's not exhaust our good-byes yet," said "Good Wife" creators Robert and Michelle King in a statement. "We look forward to meeting all the wonderful new characters Archie brings to the screen. But either way, we're keeping the boots." The boots comment refers to the footwear Kalinda is best known for wearing no matter the occasion.
According to Deadline, Panjabi has signed a development/holding deal with 20th Century Fox TV with hopes the actress will headline a dramatic pilot for the studio during the 2015-16 television season development cycle.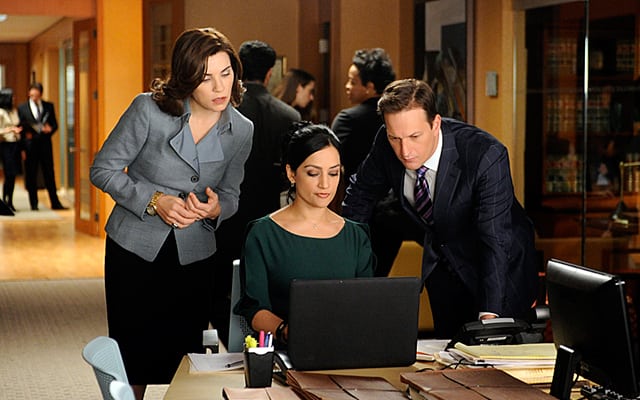 Panjabi is the second original "Good Wife" star to have departed the series. She follows Josh Charles, who made a dramatic exit last season when his character Will Gardner was shot in open court following a client's sudden outburst when he felt things were leaning towards his facing jail time for a crime he was accused.
"Good Wife" along with "Madam Secretary" have made CBS a key destination for upscale audiences on Sunday nights.