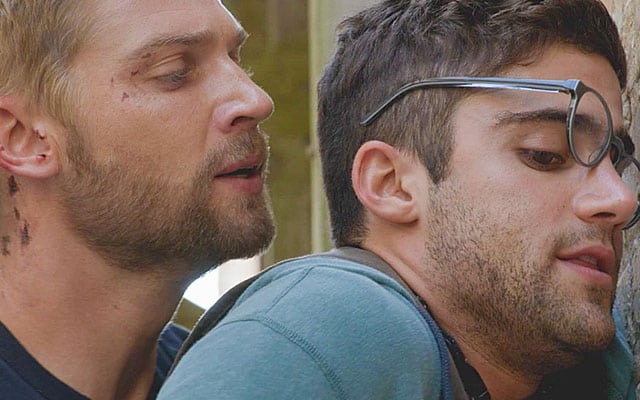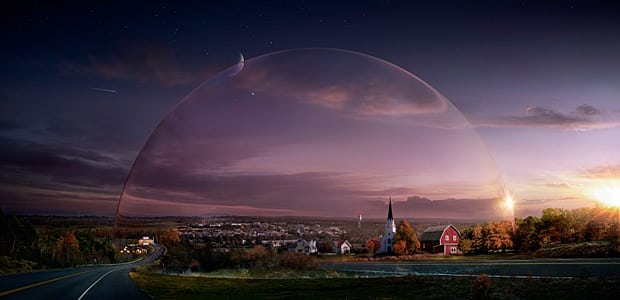 If you've been following "Under the Dome" throughout its second season, you'll recall that beginning in episode 3, a young mystery man named Hunter had been communicating with Norrie (Mackenzie Lintz) and Joe (Colin Ford) via internet messages. In tonight's episode we get our first glimpse of Hunter as played by "The Young and the Restless'" Max Ehrich (Fermore Baldwin). The question is, how did he get in the Dome if we're led to believe there is no way in or out? You'll just have to tune in to find out!
Tonight's episode is entitled "Awakening," which finds Dale "Barbie" Barbara (Mike Vogel) enlisting his father's help to reach out to Julia, only to realizes that Don (Brett Cullen), his father, may know more about the Dome than he is letting on. Meanwhile, Big Jim appoints himself sheriff of Chester's Mill.
"Under the Dome" airs Mondays at 10:00 PM ET/9:00 PM CT on CBS.