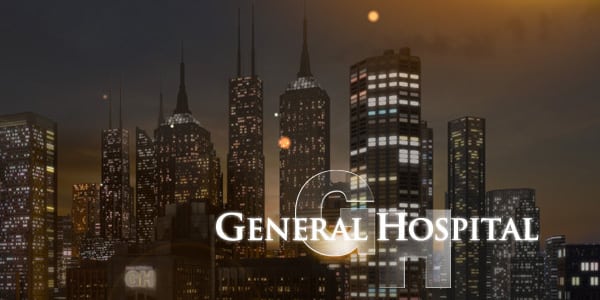 Some major news is in the works regarding ABC's sudser, "General Hospital:" The soap opera is switching time slots!
An ABC rep confirms that in some markets, "GH" will be moving back to the original 3PM ET/2PM PT position it held for 25 years before it was moved to 2PM ET/1PM PT in 2012.
An official announcement with more details should be released soon.