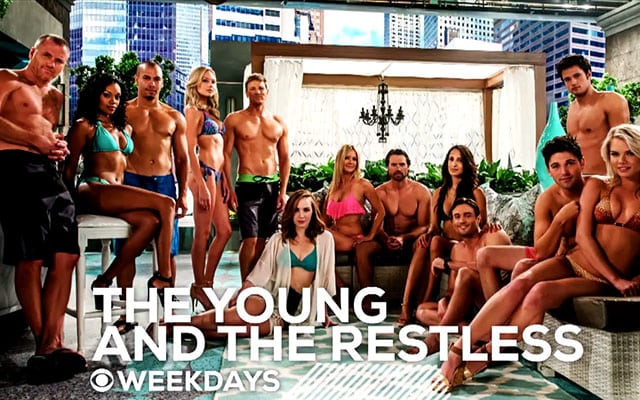 With the final days of summer upon us, many across the nation are gearing up to head to the beach or have one last BBQ before returning to the office or school to tackle responsibilities of the mind next week, with Labor Day being the official holiday of rest for the working class in America. Unfortunately, for those staying home on Monday, September 1, in order to catch up on their favorite soaps, you'll either be seeing a repeat of "General Hospital" on ABC or no soaps at all on CBS and NBC.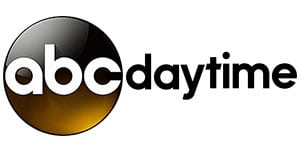 In place of "The Young and the Restless" and "The Bold and the Beautiful," CBS will air the Men's and Women's Fourth Round of the " U.S. Open," while NBC will air the Deutsche Bank Championship Final Round of the "PGA Tour."
Meanwhile, ABC will re-air episode 13,097 of "GH," which found Port Charles saying goodbye to a loved one. Also in the episode, Nina ponders if she should come clean to Silas following recent events. Michael probes Morgan about his relationship status with Kiki. Tracy promises Alice to do everything she can to save her life, but only with strings attached, and Elizabeth is taken aback when she finds Nikolas and Britt together at Spencer's day camp.
"B&B" and "Y&R" will again be preempted on Friday, September 5 for "U.S. Open" coverage on CBS.