THIS WEEK: A 'Y&R' Reveal That's Unreal, A Wedding "I Do" or "I Don't" And A New Billy Abbott!
CBS
The Reveal is Unreal. Will she say I do or I don't? And Billy's a lover, not a quitter.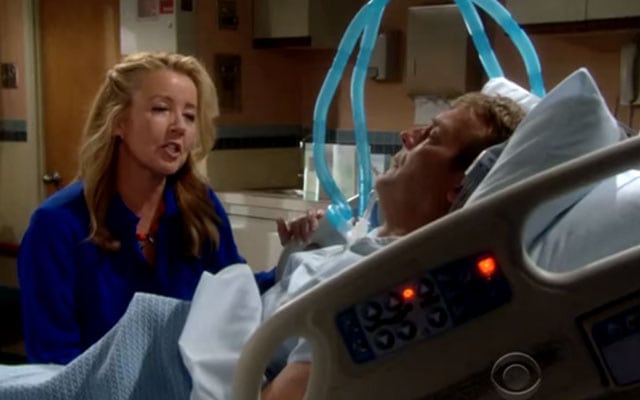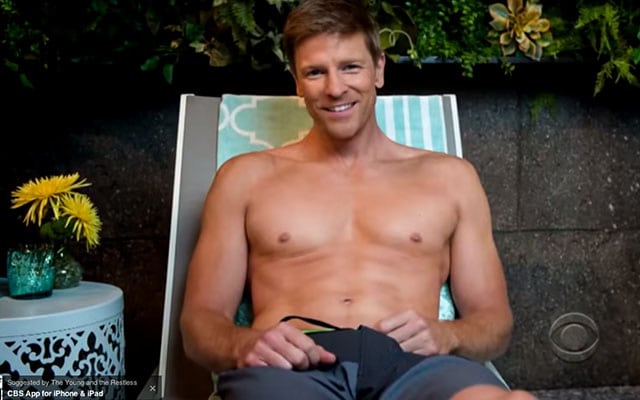 Following last week's revelation to her husband, Victor Newman (Eric Braeden), that Dylan (Steve Burton) is actually Paul's (Doug Davidson) son and not Ian Ward's (Ray Wise), Nikki Newman (Melody Thomas Scott) is nearly at a loss for words as she tells Paul that he's Dylan's father just as Dylan walks into the room. Meanwhile, Hillary (Mishael Morgan) is dabbling in a father/son triangle and potential "Who's The Daddy?" territory with her upcoming nuptials to Neil (Kristoff St. John). Will Devon (Bryton James) be able to stop the wedding?
Finally, a new Billy hits the screen beginning Tuesday, June 24 when Burgess Jenkins takes over the role previously portrayed by David Tom and Billy Miller. Of course, he's already shirtless bein that it's summer time. It was only a matter of time…