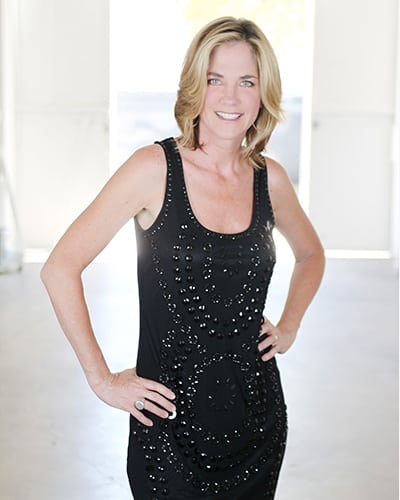 If you feel like your memory has gone bad after hearing earlier this year that former "One Life to Live" star Kassie DePaiva (ex-Blair Cramer) had joined the cast of NBC's "Days of our Lives," you're not alone. The actress, who began filming at the soap in early February, will begin airing on Wednesday, June 18 in the contract role of Eve Donovan (previously portrayed by Charlotte Ross), when the character comes face-to-face with Dr. Daniel Jonas (Shawn Christian).
"We are excited to welcome Kassie to the 'DAYS' family," said Greg Meng, co-executive producer, when news of DePaiva's joining first came to light. "Stay tuned to find out how the return of Eve Donovan shakes things up in Salem!"
During her first full week on the show, look for Eve to interact with JJ Deveraux (Casey Moss), Jennifer Horton (Melissa Reeves) and Paige Larson (True O'Brien).
Stay tuned indeed!
Editor's Note: An earlier version of this article incorrectly stated the date in which DePaiva will first air. This has since been corrected.