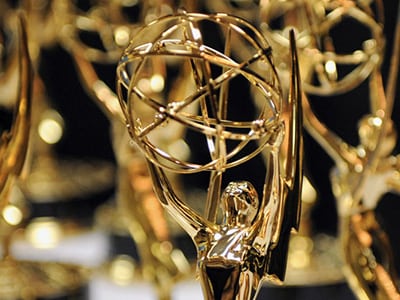 While a host(s) for "The 41st Annual Daytime Emmy Awards" has yet to be named, The National Academy of Television Arts & Sciences (NATAS) recently put out a casting call for hosts of its red carpet/social media presentation, which will be executive produced by Paul Colichman and Stephen Jarchow of Here Media.
According to a breakdown, organizers are looking for millennials between the ages of 18-35, all ethnicities, who have a strong entertainment news background and/or very strong social media following (300,000 followers minimum). The individuals must reside in the local area of Beverly Hills, CA, where the awards itself will take place.
As previously reported, "The 41st Annual Daytime Emmy Awards" will be streamed online on Sunday, June 22 live from the Beverly Hilton Hotel in Beverly Hills, CA.