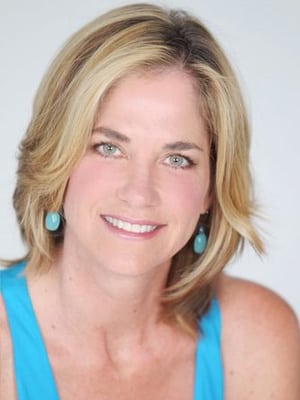 After fans began speculating on her possibly joining a soap following a January 8 posting on her website, which said, "Good things are ahead this year and I hope to have more to report very soon," NBC's "Days of our Lives" made it official: Soap veteran actress Kassie DePaiva is joining the series in the contract role of Eve Donovan (originated by Charlotte Ross).
"We are excited to welcome Kassie to the 'DAYS' family," said Greg Meng, co-executive producer in a statement released today. "Stay tuned to find out how the return of Eve Donovan shakes things up in Salem!"
Best known for her portrayal of Blair Cramer on "One Life to Live," DePaiva also played Chelsea Reardon on "Guiding Light." The actress took the character of Blair to Port Charles in 2012 on "General Hospital."
DePaiva's first airdate is expected sometime this summer.