'AMC's' Finn Wittrock Cast Opposite Aaron Eckhart in New Film
Jemal Countess/Getty Images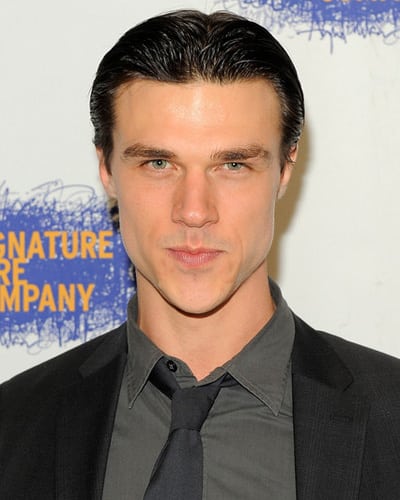 "All My Children" grad Finn Wittrock (ex-Damon Miller) is on a role: Not only will he be starring in the upcoming Angelina Jolie-directed film "Unbroken" (which you can read more about here), he's also been cast opposite Aaron Eckhart in the new film "My All American."
The film, according to Deadline, tells the story of football great Freddie Steinmark, whose stellar sports career was cut short by a cancerous tumor. Wittrock will play Steinmark, while Eckhart will play University of Texas coach Darrell Royal.
"This is such a remarkable story and movies like this perform so well," says producer Bud Brigham. "The market seems hungry for true, positive and inspirational dramas."
Wittrock, who's also a frequent Shakespeare performer, played the role of "AMC's" Damon Miller from October 2009 through January 2011.