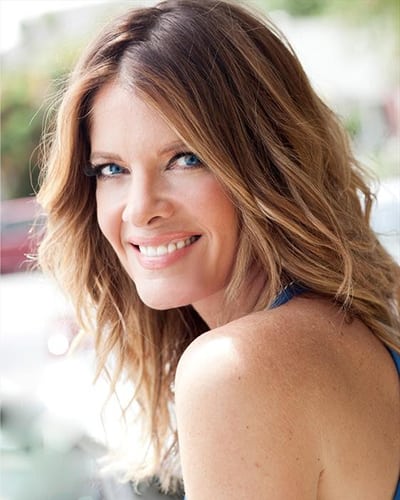 Fans hoping to see Michelle Stafford make a grand return to "The Young as the Restless" as Phyllis have a bitter pill to swallow: With the actress now on contract as "General Hospital's" Nina, it seems the CBS sudser she formerly called home has decided to move on!
"Y&R" just sent out a casting call for a 35-40 year old actress with the following character description: "Phyllis is beautiful, smart and conniving. She is confident in her own sexuality and is unafraid to use it to get what she wants. She knows she has power over men and many times has used it, both to her benefit and to her detriment. She definitely has an edge."
Phyllis has been in a coma since Stafford chose to exit the show last August, and now would be the perfect time for the character to make a comeback: Her lover, Jack (Peter Bergman), has seemingly developed feelings for Kelly (Cady McClain), and the secret Sharon (Sharon Case) has been hiding seems to be hidden… for now!
A rep for the show confirms that a breakdown for the character has been sent out, but no further information is available at this time.