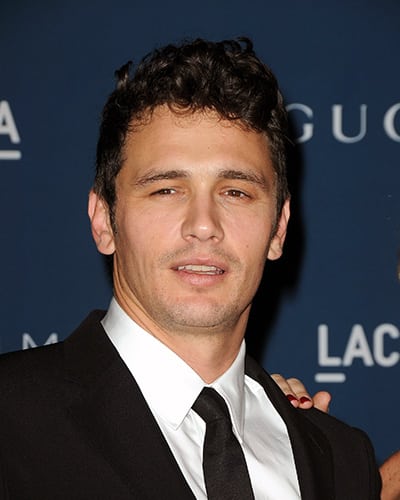 James Franco's name was brought back into soap opera news last week when reports surfaced that "General Hospital" headwriter Ron Carlivati wished to bring Franco back to the soap. However, it looks like the A-list actor already has quite a few projects on his plate. One of those projects is the film "Maladies," featuring Franco as a former soap opera actor who has trouble dealing with his mental illness as well as the mental illnesses of his two housemates.
The first trailer for the film was recently released.
"Maladies" is written and directed by newcomer Carter. Also starring are Catherine Keener ("The 40 Year Old Virgin") and David Strathairn ("The Bourne Ultimatum.") The film premiered at the Berlin International Film Festival last year, but is expected to see a limited release this March.