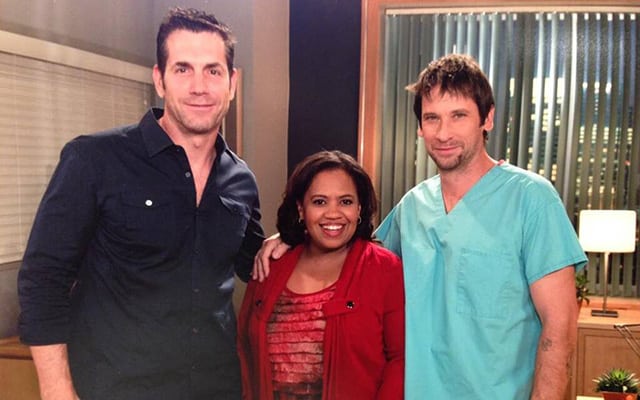 As previously reported, "Grey's Anatomy" star Chandra Wilson (Dr. Miranda Bailey) will appear on the Wednesday, January 29 episode of ABC's "General Hospital." The actress will appear as a patient of Dr. Kevin Collins (Jon Lindstrom), who goes to General Hospital for her regularly scheduled appointment. Since we first reported last month on Wilson's appearance on her favorite soap, many have been wanting to learn more about the character she will portray and now we can share all you need to know!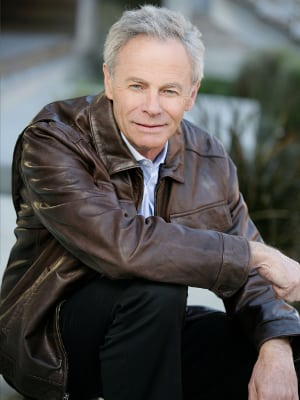 According to ABC, Wilson will play Tina Estrada, who comes face to face with an unfamiliar nurse in the episode and demands to know why HE is in her doctor's office. Just who is the mysterious male nurse in question? You'll just have to tune in to find out!
Meanwhile, Tristan Rogers bids Port Charles goodbye on Thursday, January 30. The actor returned to the "GH" canvas last fall as his iconic character Robert Scorpio. Rogers recently announced he was returning to CBS' "The Young and the Restless."
RELATED: Tristan Rogers Reveals Last Film Date At 'GH,' First Film Date At 'Y&R'; Actor Talks About New TVGN Documentary On Soaps
As a result of the Friday, December 20, 2013 national preemption, Thaao Penghlis' return as Victor Cassadine has been pushed back by a day. He will now first air on Friday, January 31 with a bag of secrets in tow.