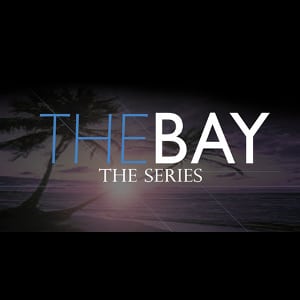 The Emmy-nominated online soap opera "The Bay" is back for its 11th chapter, and the sudser's return is expected to be edgier, bigger and better than ever!
All of the fun begins Thursday, December 5, when two brand new installments of the series will stream back to back at 3:15PM ET / 12:15PM PT. Afterward, fans can look forward to new episodes on Thursday, December 12 and Thursday, December 19. And, as a special holiday gift for loyal viewers, a one hour uninterrupted TV pilot will stream on Thursday, December 26!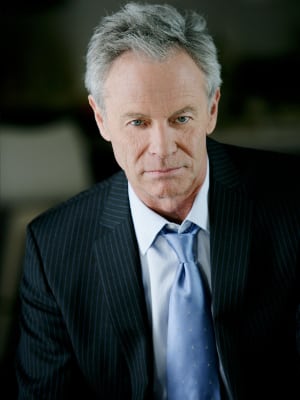 In addition, several of "The Bay's" castmembers have opened up about what's in store for the series in the coming weeks. To get the goods from stars like Tristan Rogers (Lex Martin; Colin Atkinson, "The Young and the Restless;" ex-Robert Scorpio, "General Hospital"), Jade Harlow (Lianna Ramos), Lilly Melgar (Janice Ramos; ex-Lily Corinthos, "GH"), Kristos Andrews (Peter Garrett), Matthew Ashford (Steve Jensen; ex-Jack Deveraux, "Days of our Lives"), Terri Ivens (Orchid; ex-Simone Torres, "All My Children"), Derrell Whitt (Will Campbell), Jacklyn Zeman (Sofia Madison; Bobbie Spencer, "GH"), Camden Toy (Igor Chambers) and Scott Bailey (Nathan Perkins; Sandy Foster, "Guiding Light"), be sure to visit "The Bay's" official website.