Have 'An Affair of the Heart' With Rick Springfield
Doverwood Communications, Inc.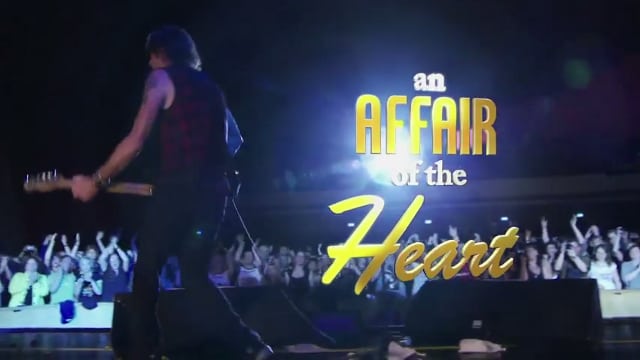 See "General Hospital's" Rick Springfield (Dr. Noah Drake) as you've never seen him perform. From personal stories to stories from concert fields, the documentary film, "An Affair of the Heart," follows the life of the multi-talented actor/musician from the perspective of his fans who share details on when they first discovered him and what makes him such an icon in their lives. The film was recently released on DVD/blu-ray and hails from an idea by producer Melanie Lentz-Janney, who has been a loyal fan of Rick's for thirty years. "The Young and the Restless'" Doug Davidson along with "GH's'" Jacklyn Zeman, Kimberly McCullough, Jason Thompson and Brandon Barash also appear in the film.
For more information and to purchase your own copy, click here.