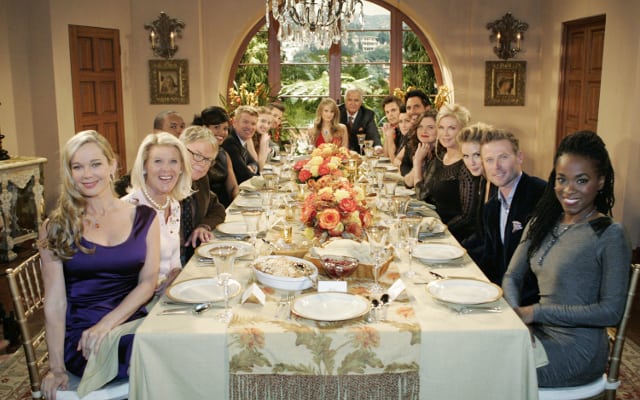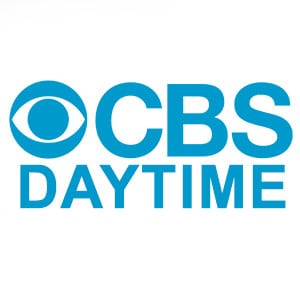 If you thought sitting down with family and friends for Thanksgiving was going to be the highlight of the week, wait until you see what "The Bold and the Beautiful" and "The Young and the Restless" have in store for the holiday! Both shows have exciting episodes planned prior to the big day, as well as classic episodes set to air on Thursday, November 28 and Friday, November 29. So if turkey, stuffing and all of the fixings don't have you falling out of your chair, these two sudsers will certainly get the job done!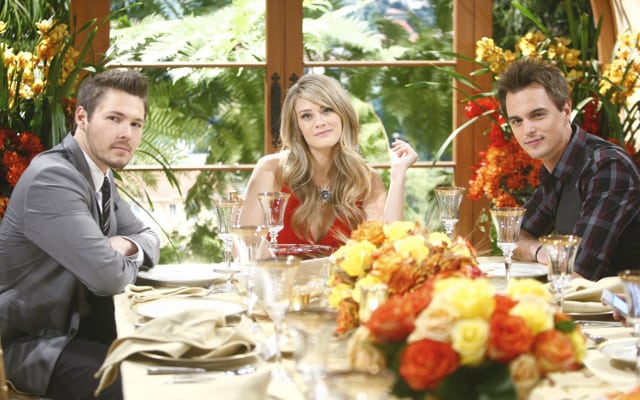 In a gigantic feat that only someone as loveable as "B&B's" Hope (Kim Matula) could pull off, the Forresters, Logans, Spencers, Fullers and Waltons share one table on Wednesday, November 27 for a dual celebration: Thanksgiving and the engagement of Rick (Jacob Young) and Caroline (Linsey Godfrey). Once the group has gathered, Hope asks two things of her guests: that they all set aside their differences and avoid tumultuous fighting for the day, as well as grant forgiveness for those who deserve it. Surprisingly, everyone gathered agrees to say one good thing about the person sitting next to them! But will the spirit of the holiday be enough to mend the broken fences between everyone?
The "B&B" episode that follows on Thursday, November 28, will be a repeat of the classic episode in which Hope and Liam (Scott Clifton) exchanged marriage vows in Italy.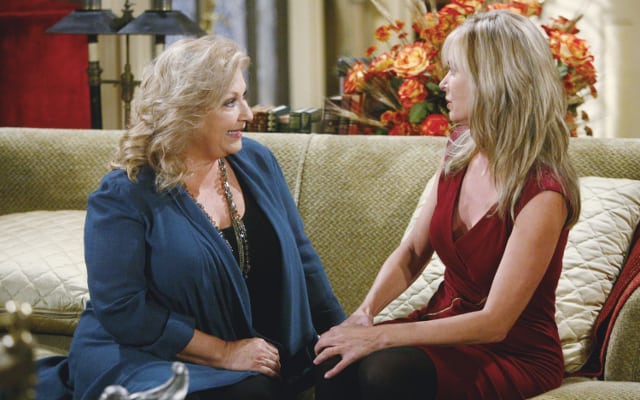 Over in Genoa City, Jack (Peter Bergman) gathers his family on Wednesday, November 27 for the Thanksgiving holiday and is surprised by an impromptu visit from his sister, Ashley (Eileen Davidson). Meanwhile, tensions are high within the Newman family as everyone struggles to come to terms with Nikki's (Melody Thomas Scott) revelation that Dylan (Steve Burton) is her son. Will the family be able to come to peace with the shocking news? Adam (Michael Muhney) and Chelsea (Melissa Claire Egan) bond over their first Thanksgiving with Connor, while Jill (Jess Walton) gathers friends and family at the Chancellor mansion to reminisce about Katherine (the late Jeanne Cooper).
Following Wednesday's episode, "Y&R" will run two repeat episodes honoring Cooper: On Thursday, November 28, the classic episode in which Jill and Katherine fight will re-air, and on Friday, November 29, the tribute episode in which castmembers gathered to honor Cooper's life will re-air.