Soap Opera Birthdays – July 15, 2013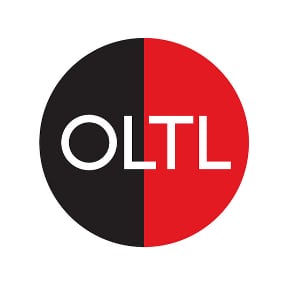 In honor of "One Life to Live's" 45th Anniversary today, July 15, Soap Opera Network has joined forces with FamousBirthdays.com to bring readers the celebratory birthday wishes relating to soap operas and assorted soapy content. Readers will be alerted of upcoming birthdays as they relate to soap operas and other forms of entertainment.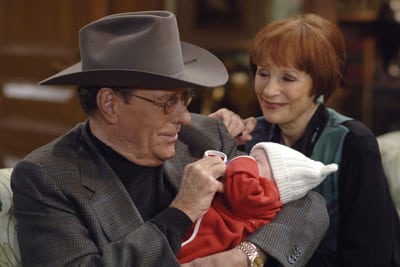 In addition to "OLTL" celebrating the big 4-5 today, one of the soaps most iconic figures would have celebrated his 88th birthday. Phil Carey, who portrayed Asa Buchanan on the soap from 1979 to 2007, died on February 6, 2009 after battling lung cancer. The actor died a week after the death of TV son Clint Ritchie (Clint Buchanan).

Celebrating birthdays today: