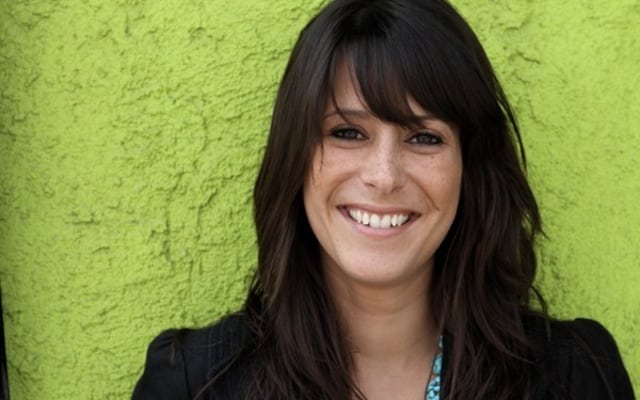 "Help me spread the word about #MatchItMondays. Today I will put my money where my mouth is and personally match," said actress Kimberly McCullough (ex-Robin Scorpio, "General Hospital"), who is donating her own money to match the haul donated towards her new independent film, "CREVE COEUR, MO. (aka Broken Heart, Missouri)," between the hours of 6:00 AM EST and 10:00 PM EST, today only.
To donate and to learn more about the film, click here or visit Indiegogo.com.
About the Film
CREVE COEUR, MO. aka (Broken Heart, Missouri) is a dark comedy exploring three generations of love stories and the darker side of the white picket fence in Middle America circa 1993. The film follows the fierce, yet lonely 16-year-old Alex Lawry as she struggles to find beauty and romance in small-town Missouri. With her reluctantly platonic guy friend, Jesse, to share her woes, Alex engages in various exploits in an attempt to escape her mundane life. Along the way, she must contend with her bizarrely dysfunctional family, a clique of bitchy high school girls, and a dalliance with the local bad-boy rocker with a killer secret. When a major crisis confronts her family, Alex comes to realize that the things that are truly real and romantic in her life have been staring her in the face all along.