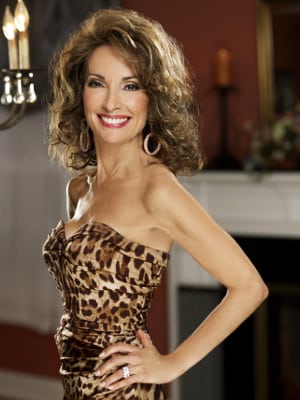 On Friday, May 21, 1999, Susan Lucci won her first Daytime Emmy Award in any category after portraying the iconic Erica Kane for (at the time) nearly 30 years on ABC's "All My Children."
On Tuesday, May 21, 2013, 14 years after winning in the category of Outstanding Lead Actress in a Drama Series, fans are still pondering whether the actress will reprise her role on the soap opera now that it's back in production via Prospect Park's The OnLine Network. In the meantime, tell us where you were on that special night when one of daytime television's biggest stars won the coveted award.
As a point of reference, the nominees for Outstanding Lead Actress for the 40th Annual Daytime Entertainment Emmy Awards covering calendar year 2012 material are:
The telecast airs Sunday, June 16 on HLN, LIVE from the Beverly Hilton hotel in Los Angeles, CA.